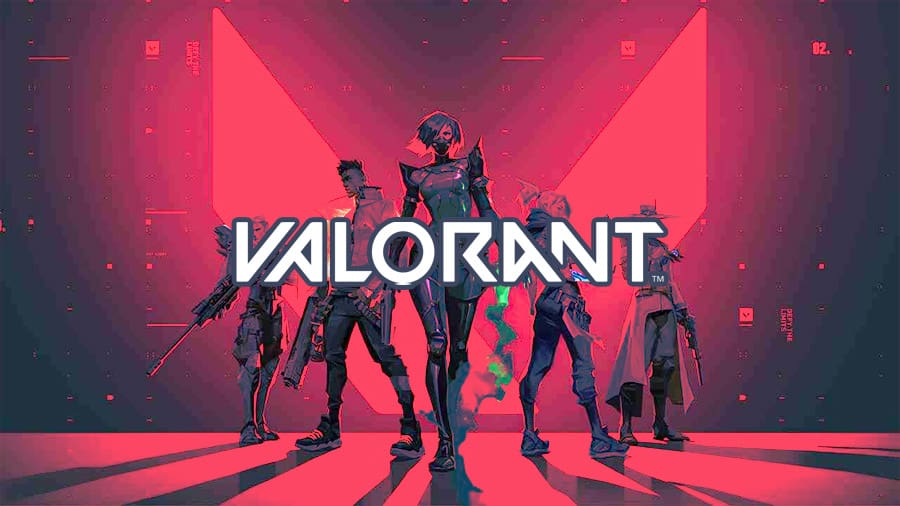 by in
Dart Monkeys, a free agency VALORANT team, recently announced on social media that they were disbanding. They also stated that all of the members are free to pursue other possibilities.
"As of today, the current Dart Monkeys roster will be disbanding. All of our players and staff are open to any opportunities that come their way, and every one of them deserves a chance (they are all linked in our bio!). There may be a rebuild happening in the future, but the current roster will not be competing together anymore," read a post from the organization's Twitlonger account.
Dart Monkeys spent a significant amount of effort competing in the North American VCT Game Changers circuit and ended up achieving a great deal of success.
It appears that the squad was unable to continue playing together due to a lack of financial resources; however, this problem could have been solved had they been able to find another team that was interested in signing them. Dart Monkeys have stated that no teams have made an offer to sign the squad, while they have not begun any negotiations with any organization.
"Most of our players and staff are past the point financially where they can continue to play with the team, and so will be looking for opportunities individually instead of together," the team wrote on Twitlonger.
Dart Monkeys were seeking chances to be signed by another organization. They made the announcement that they were looking into their options as a group. A little less than a week later, they came to the conclusion that it would be best for them to go their separate ways and look for possibilities.
The roster included players such as Marceline "karie" Carson, Jude "bunny bee" Golden, Evelyn "eskay" Hollis, Autumn "nmutuA" Morgan, Isla Bui, and Marisa "grimoire" Agbovi. Since its inception in February of this year, the team has maintained a large percentage of its original members, which has contributed significantly to the group's success since that point.
The squad has a reputation for performing well in the Game Changers Academy competitions that are hosted by Galorants on a monthly basis, often coming in either first or second place. They have also progressed to the playoff stage of the VCT Game Changers competitions in both of the tournaments that have been played up to this point.
"Dart Monkeys solidified ourselves as the #1 F/A team in April this year. Since then we have placed 1st/2nd in every Game Changers Academy Tournament, been the only unsigned team to qualify for several major events, taken down 6 out of the 9 signed teams we've had the opportunity to play against, and put up solid rounds against top tier 2 co-ed teams. We peaked Top GC 10 Internationally and top 6 NA (on vlr). Despite 5 months at the top, we have yet to receive an offer or even enter negotiations with an organization," the Twitlonger tweet read.
The next NA VCT Game Changers event starts its open qualifiers on October 6. Therefore, the players that were a part of Dart Monkeys do not have a lot of time to join a new team before the registration deadline.