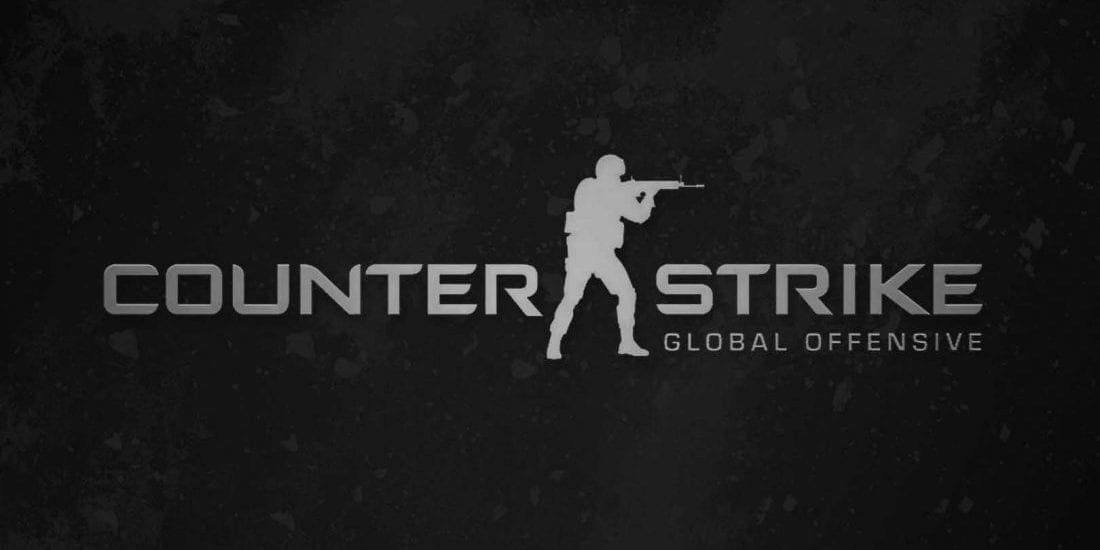 by in
BOOM Esports have added 13-year-old CS:GO phenom João "Snowzin" Vinicius to their squad ahead of the Gamers Club Masters V online tournament.
The Brazilian sensation teams up with Marcelo "chelo" Cespedes, Gustavo "yel" Knittel, Bruno "shz" Martinelli, Ricardo "boltz" Prass and João "felps" Vasconcellos as the sixth player on the roster.
Even though Snowzin has no professional gaming experience, he is regarded as one of the most promising talents in the South American CS:GO scene. He has gained renown by streaming his pub matches on his Twitch channel (https:// www.twitch.tv/snowzin_agg), where he has shown incredible talent.
"Despite his young age, [Snowzin] has a lot of potential and is a very fast learner. He also has very good aiming skill and because he is a very young player, I hope he can learn a lot with us," said BOOM Esports coach Alessandro "Apoka" Marcucci.
Snowzin said, "I feel very happy to join BOOM Esports even for one tournament, it really is a dream come true and I believe this is a result of my dedication. I'm ready to prove my skills for the team."
Gamers Club Masters V will take place from July 30 to August 2 and will feature some of the strongest Counter-Strike esports teams from South America, including Isurus, Keyd Stars, RED Canids, W7M Gaming, paiN Gaming, Bravos Gaming and Asertius Gaming.
The teams have been divided into two double-elimination (GSL) groups, each with four teams. The opening and winners' matches will be played as best-of- one (Bo1) games, whereas the losers' and decider matches will be Bo3. The playoffs will feature a single-elimination Bo3 format where the final four teams will duke it out for the largest slice of R$60,000 (≈US $11,259).
BOOM Esports will be chasing their fourth consecutive title of 2020 after their triumphs at ESL One: Road to Rio – South America, Campeonato Brasileiro de Counter-Strike 2020: The Rising and Gamers Club Redragon Challenge. They are pooled in Group A alongside W7M Gaming, Keyd Stars and Asterius Gaming.
Due to their success at ESL One: Road to Rio – South America, BOOM Esports are leading the Regional Major Rankings (RMR) with 1,600 RMR points, followed by Isurus in second with 1,200 points, and Imperial e-Sports in third with 1,120.
Gamers Club Masters V will serve as the final warm-up tournament for BOOM Esports before yel and his crew enter the 12th season of the ESL Pro League, which is slated to kick off on Sunday, September 2.