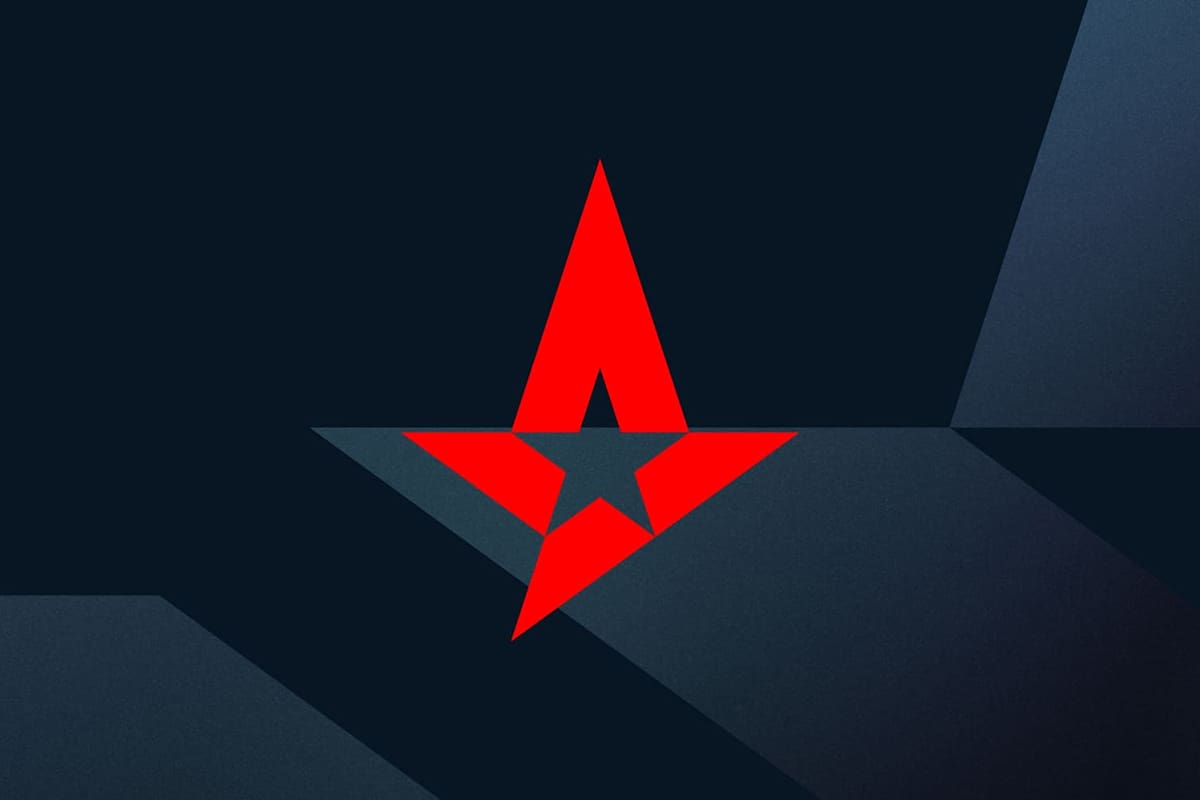 by in
The transfer of Counter-Strike: Global Offensive player Nicolai "dev1ce" Reedtz from Ninjas in Pyjamas to Astralis has reportedly been finalized.
Although the organization have not issued a public statement on the completion of the transfer, it is most likely that in the following days, the CS:GO team will probably make an announcement.
On September 13, the very first report of the transfer of dev1ce was made. In the weeks that followed, further sources provided details on the specifics of the move, including one claim that claimed NIP and Astralis had settled on a transfer price for the player on October 3rd. Another story stated that dev1ce paid a portion of the amount for his initial transfer to NIP from his personal wallet, which sparked the attention of the CS:GO fans.
During his first stint with Astralis, dev1ce, together with three of his teammates at the time became the first player to win four majors in CS:GO. In addition, he was the first player to win three majors in a row and also garnered the MVP award at two of those tournaments.
The transfer issue involving Dev1ce has lasted a significant amount of time. The player moved from Astralis to NIP in April of 2021, but owing to concerns about his mental health, he has not participated in any professional matches since the beginning of 2022. The IEM Winter 2021 tournament was the final official competition he participated in with the organization.
Throughout the course of the year, neither the team nor the player provided any updates to the public regarding his health or situation, which led to the spread of rumors and speculation.
It was earlier speculated that the move would be completed after the 2022 CS:GO IEM Rio Major, which is scheduled to kick off on Monday, October 31. This is because the RMR tournament is set to commence on October 4, and according to the standard rules, teams are not allowed to make roster changes between the RMR and the Major.
Due to the fact that Astralis was unable to qualify for the tournament, they have since parted ways with AWper player Asger "farlig" Jensen, and there are rumors that they intend to replace him with Dev1ce. The transfer can and will likely be disclosed much sooner than originally planned.
When Dev1ce returns to Astralis, he will be reunited with his old teammates Andreas "Xyp9x" Hojsleth and Lukas "gla1ve" Rossander.
Nonetheless, the Danish team have also been competing in the WePlay Academy League Season 6 which commenced on October 16, and is scheduled to end on November 2, with a prize pool for the champions placed at $100.000. On October 27, the Danish team will be playing against BIG Academy, with odds of 2.27 and the latter with $1.6 odds with top betting sites.