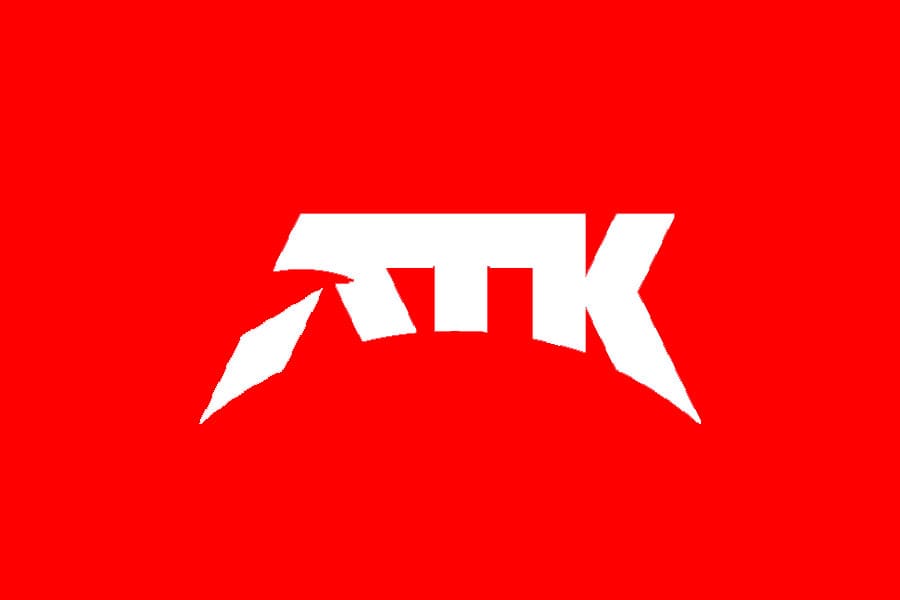 by in
ATK secured their place in the upcoming ESL Pro League Season 18 on Thursday following their win over paiN.
ATK Counter-Strike player Michael "Swisher" Schmid further confirmed that the team had decided on their attendance after some internal discussions.
paiN and ATK faced off in the ESL Challenger League Season 45 Americas on Thursday, and despite finishing in third place, ATK managed to qualify for the ESL Pro League Season 18.
The team's qualification was due to MIBR and Evil Geniuses' confirmed presence in the CS:GO event. After paiN was eliminated from the playoffs, the decision was split between MIBR, ATK, and Evil Geniuses Black.
MIBR secured their place following their victory in the previous iteration of the ESL Challenger League Season 44, which took them out of the equation. Evil Geniuses Black were deemed ineligible to compete because of the main team's presence. Evil Geniuses are among the ESL partners confirmed for the event and have a permanent membership in the league.
.@ESLCS discussed internally and we qualified for EPL with the win last night over paiN. POG WE GO AGANE

— Michael 'Swisher' Schmid (@swishcs) May 25, 2023
As a result, ATK received the spot following their win against paiN. Despite the unusual circumstances surrounding the qualification, a similar incident happened in the ECL playoffs. MIBR and oNe faced off against each other because Evil Geniuses Black were unsuitable to receive the Conference spot.
ATK are now set to make an appearance in Malta for the ESL Pro League Season 18 as their second consecutive appearance in the event. The team are currently facing MIBR for a place in the ECL S45 finals.
The ESL Pro League Season 18 will run from August 15 to September 24 and see 32 teams compete for the $850,000 prize pool. The participant squads include winners of previous qualifiers, ESL invitees, and fifteen partners of the tournament operator.
ESL Pro League Season 18 Team List
The current team list for the upcoming ESL Pro League Season 18 features the following;
● ENCE
● Astralis
● Evil Geniuses
● FaZe
● BIG
● Fnatic
● G2
● FURIA
● MOUZ
● Heroic
● NAVI
● NIP
● Liquid
● Complexity
● Vitality
● Monte
● ATK
● Movistar Riders
● MIBR
● Lynn Lision
● ESL direct invitee #1
● ESL direct invitee #2
● ESL direct invitee #3
● ESL Challenger Katowice 2023 winner
● ESL Challenger League Season 45 Asia winner
● ESL Challenger League Season 45 North America winner
● ESL Challenger League Season 45 Europe winner
● ESL Brazil Premier League Season 14 winner
● ESL Australia & NZ Championship Season 16 winner
● Europe qualifier winner #1
● Europe qualifier winner #2
● Oceania qualifier winner
● South America qualifier winner