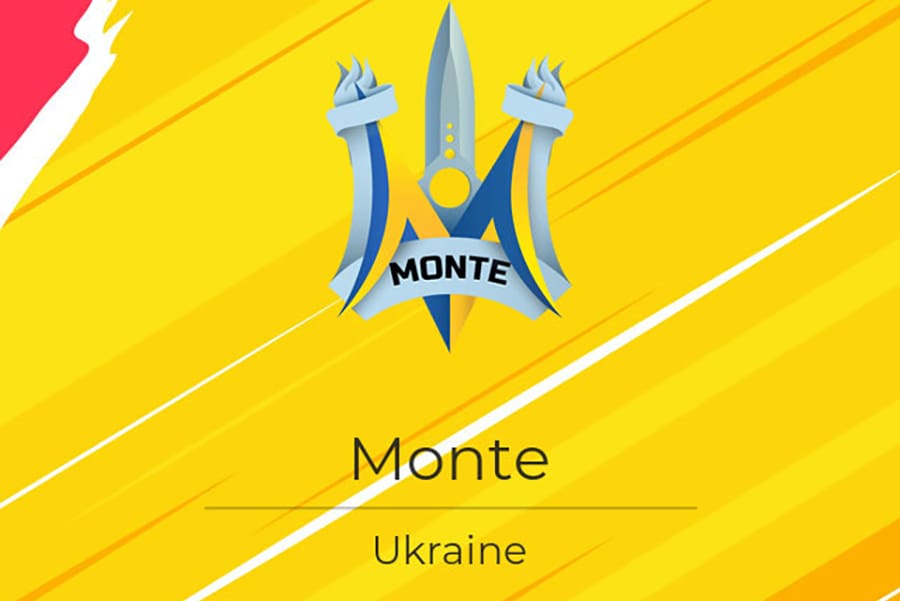 by in
Ukrainian esports organization Monte has announced the signing of Alexander "br0" Bro on Wednesday, just in time for the fall season.
The Counter-Strike player will fill the spot on the starting roster left by Mohammad "⁠BOROS" Malhas, who moved to Falcons in June.
Previously, br0 played with Astralis' academy roster, where he achieved an average rating of 1.09 over 234 maps during his nine-month tenure.
His performance during LAN fixtures was even more impressive, as he scored a rating of 1.15 for offline events. During his time with the academy roster, the team clinched victories in events such as the NPF Invitational and the recently concluded POWER Ligaen Season 23 Finals.
The Danish player also had multiple online tournament wins with Astralis Talent, including the Champion of Champions Tour North Europe Series 4. The team also made it to the quarter-finals of the BetBoom Playlist Freedom 2023.
After a strong performance at the BLAST.tv Paris Major, where Monte finished in 5th-8th place, the Ukrainian team reached its peak at No. 10 in the world rankings. They held a 3-2 record during the event, notching victories over top-tier teams like FURIA, Fnatic, and Natus Vincere before falling to GamerLegion in the quarter-finals.
br0 now completes Monte's CS:GO lineup, which includes Volodymyr "⁠Woro2k⁠" Veletniuk, Viktor "sdy" Orudzhev, Sergiy "⁠DemQQ⁠" Demchenko, and Szymon "⁠kRaSnaL⁠" Mrozek.
Monte is set to debut their new team in the Intel Extreme Masters Cologne Play-in, which runs from July 26 to July 28. They secured a place in this event due to their top ranking in the ESL world rankings.
Additionally, Monte is set to participate in the qualifier for the Thunderpick World Championship 2023.