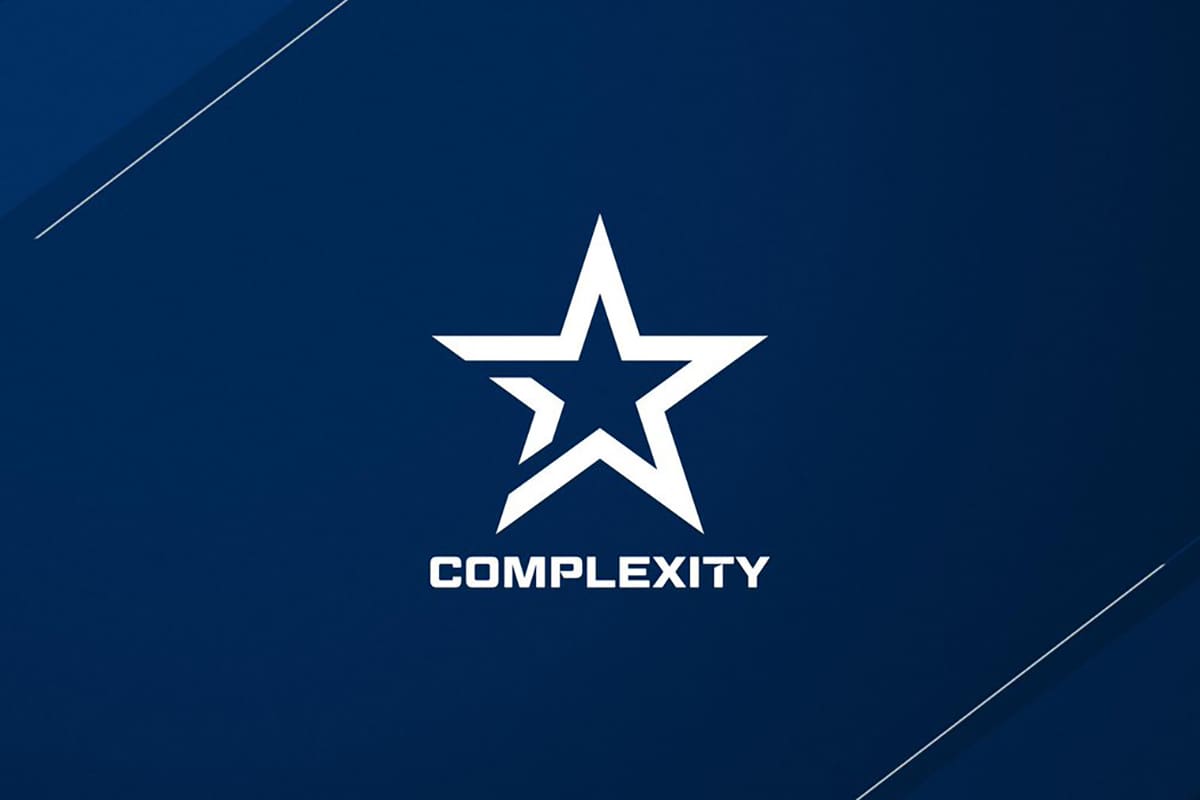 by in
Former Team Liquid player Jonathan "EliGE" Jablonowski officially signed to Complexity on Friday, replacing Justin "FaNg⁠" Coakley on the Counter-Strike lineup.
The move places EliGE in another North American squad while Team Liquid forges ahead with their decision to migrate to the European region. The team have already signed Russian rifler Robert "Patsi" Isyanov and Bulgarian rifler Aleks "Rainwaker" Petrov.
EliGE officially left Team Liquid on June 22, marking the end of the duo's over eight-year relationship, the longest ever between a player and a team. He has been competing on the lineup since 2015 and was integral to multiple tier 1 tournament wins.
Shortly after leaving the organization, EliGE was reportedly in talks with Evil Geniuses to join the organization but the deal fell through. The player initially declined Complexity's offer in favor of Evil Geniuses' potential signing; however, a last-minute change killed off the negotiations.
EG were also in talks with players like Aleksandr "zorte" Zagodyrenko and Audric "JACKZ" Jug and had reached verbal agreements with them. None of the deals were concluded, foiling Evil Geniuses' plan to form an ambitious new European majority roster.
Welcome @EliGE!#WeAreCOL pic.twitter.com/7pp4rfUfjp

— Complexity ✭ (@Complexity) June 22, 2023
EliGE's move to Complexity will see the player reunite with former Team Liquid teammate, Michael "⁠Grim⁠" Wince. The player is already a key performer on Complexity after he was signed in January this year.
Other players on Complexity include Johnny "⁠JT⁠" Theodosiou, Håkon "⁠hallzerk⁠" Fjærli, and Ricky "⁠floppy⁠" Kemery.
Complexity announced a day earlier that FaNg who has been with them for just over a year had been moved to the inactive roster.
"As of today, Justin "@FaNgJC" Coakley has been placed on our inactive roster while we look to find him a new home. We'd like to thank Justin for his commitment and look forward to his future in CS," the tweet read.
FaNg started playing with Complexity early last year, joining the organization when they signed the Extra Salt roster. With him on the lineup, Complexity were able to reach the semi-finals of the Electronic Sports League Challenger in February 2022 and participated in the Majors in Antwerp and Paris.
Prior to the decision to part ways with FaNg, Complexity faced an underwhelming few months, winning only around a third of their matches against top-50 opposition. FaNg averaged a 0.95 rating during this period.
The CS:GO team expects to see some improvement with the signing of EliGE who is an Intel Grand Slam and six-time Big Event winner. The squad will likely find more success participating in American qualifiers and RMR events with Liquid's decision to move to the European region.
EliGE will make his debut with Complexity at the BLAST Premier Fall Groups 2023. The event will kick off in Copenhagen, Denmark, from July 13 to 23 in a studio format.
---