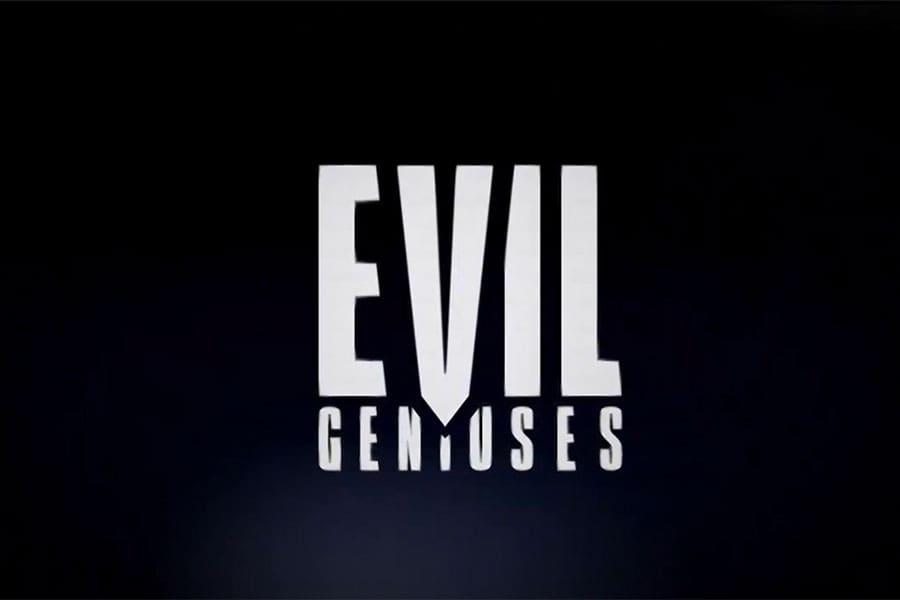 by in
Evil Geniuses are on the verge of losing Jonathan "EliGE" Jablonowski and Aleksandr "zorte" Zagodyrenko, two players they were targeting ahead of the BLAST Fall Groups.
For the past weeks, the organization have made attempts to sign EliGE to their Counter Strike team, following his departure from Team Liquid. He parted ways with the organization after Liquid signed Aleks "Rainwaker" Petrov and Robert "Patsi" Isyanov, to replace him.
The talks between Evil Geniuses and EliGE progressed so much that the player declined an offer from Complexity in order to accept Evil Geniuses' potential contract. Negotiations between the two parties have been stalled as the roster plans of Evil Geniuses have reportedly changed.
For now, EliGE is evaluating his options to decide on his next move. While his relationship with Team Liquid is still amicable, the team are already planning another season without him and will likely not prioritize reintegrating him into the fold.
On the other hand, Complexity, who previously offered to sign the player, could still be in the running. It is however uncertain if the team can rush through the transfer process over the next few hours to meet up with the BLAST Premier Fall Groups roster submission deadline.
There is also the possibility that EliGE could end up without a team and remain on the bench until the arrival of the much anticipated Counter-Strike 2.
Evil Geniuses had also entered a verbal agreement with zorte, however, they were unable to purchase the player for unknown reasons. When the organization were contacted for comment, Evil Geniuses stated that there was "still a lot up in the air."
Over the past weeks, Evil Geniuses have been making moves to shift from the North American CS:GO scene to Europe by acquiring a core from that region.
Besides EliGE and zorte, the organization have been targeting players like Audric "JACKZ" Jug, and Denis "electroNic" Sharipov. The team also intends to return Damien "maLeK" Marcel to his previous role of coach.
Evil Geniuses' are set to make their next appearance at the BLAST Premier Fall Groups 2023. The event will kick off on July 13 and conclude on July 23.
The deadline for the tournament's roster submission is June 22, meaning that if Evil Geniuses fail to file an application before then, they could be dropped to the bottom of the seeding as punishment.
---