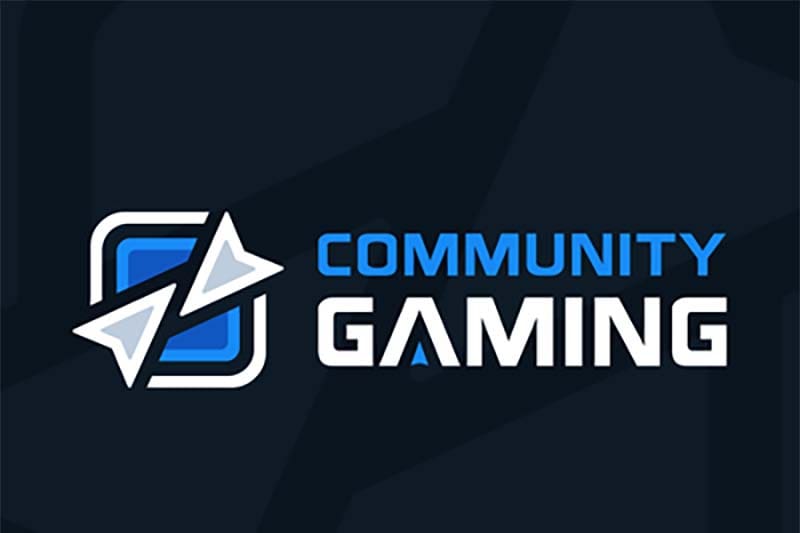 by in
Following a successful Series A funding round led by SoftBank Group, eSports tournament platform Community Game has raised $16 million to further develop its platform.
The platform was founded in 2019 and has primarily operated in the US. However, they have announced a global expansion with a focus on Latin America and Southeast Asia. In August last year, they broke into the Asian market after partnering with Chinese video game developer and publisher Moonton to host the Mobile Legends: Bang Bang tournament.
Individuals are allowed to host their competitions through the platform's blockchain technology for prizing and payments, which does not give much room for eSports betting yet, but hopefully will in the nearest future. Although with the proposed "Earnings for Everyone" reward system that will come with the platform update, users would earn income through quests as opposed to a system that only rewarded the most skilled in competitions.
After a successful fundraiser, Community Gaming CEO Chris Gonsalves revealed their plans for the fund. In his statement, he said:
"Community Gaming's position at the intersection of esports and blockchain technology grants us a tremendous opportunity to lead the growing conversation around gaming in web3. These resources will allow us to further support 'Earnings for Everyone' systems that reward action and time, a re-imagining of the social contract of work as people look for new ways to create supplemental income through gaming."
Perhaps this is not the last we would hear of their support for CG. According to SoftBank's Latin American Fund investment leader Benjamin Lizana, they are stoked to continue supporting the blockchain-enabled platform in their expansion.
"We're excited to partner with Chris and the Community Gaming team who are building Web3 gaming infrastructure to disrupt traditional games as well as crypto gaming industry. We recognize strong tailwinds for the crypto gaming infrastructure space globally and are excited by the pace at which it has gained traction in Latin America, where Brazil ranks highly on gaming infrastructure usage. We look forward to continue supporting CG in their expansion"
About Community Gaming
As earlier stated, the platform was founded in 2017 to make organization and participation in eSports tournaments easier. To achieve that, the platform utilizes blockchain payment technology to produce transparent results void of the complexities that come with most blockchain solutions.
Since its inception, the platform has hosted over 200 live and online eSports competitions and boasts of over 100,000 unique registered users. Gamers have access to some of the biggest global eSports, such as DOTA 2, CS:GO, Valorant, and League of Legends.
Community Gaming has raised a total of $18.5 million in four funding rounds. Their last funding came in July 2021, when they raised $2.3 million, with CoinFund as the lead investor.