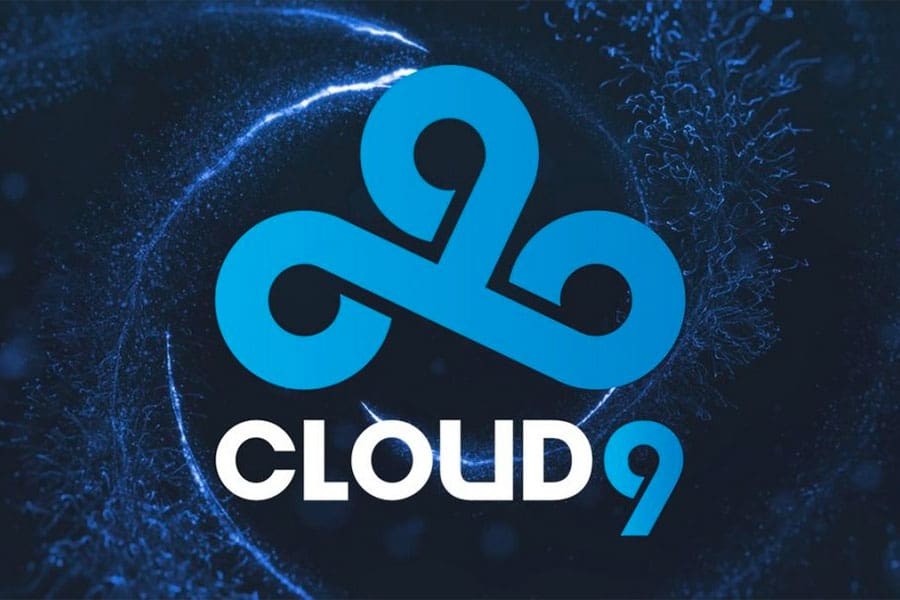 by in
Cloud9 have announced the addition of Hasan "BlackHeart" Hammad to their Valorant roster.
According to reports, BlackHeart will be joining the North American squad as its seventh player, serving as a substitute. The Canadian's contract is said to run until the year 2026.
BlackHeart has been making waves on the domestic scene since he started his career in 2021. Since then, he has played for Built By Gamers Academy and The Silk Road.
BlackHeart has won domestic trophies such as the 2021 Valorant Premier Season 2, 2021 Valorant Sunday Showdown Week 74, 2021 NSG Winter Championship Open 11, 2022 NSG Winter Championship Open 15, 2022 Valorant Sunday Showdown Week 82, and 2022 Knight Gauntlet Circuit Monthly: May.
Cloud9 were amongst the 30 teams that were fortunate enough to secure a Valorant partnership with Riot Games. As part of that deal, they have up to 10 roster spaces to fill for the 2023 Valorant Champions Tour (VCT) season.
It is understood that BlackHeart will not travel with Cloud9 for the 2023 VCT Lock-In tournament, which commences on February 13 in São Paulo, Brazil. C9 will kick off their campaign on February 15 as -185.19 favorites against Paper Rex (+140).
With BlackHeart's arrival, the Cloud9 Valorant squad now consists of:
Nathan "leaf" Orf
Erick "Xeppaa" Bach
Anthony "vanity" Malaspina (captain)
Jordan "Zellsis" Montemurro
Jaccob "yay" Whiteaker
Mateja "qpert" Mijović
Hasan "BlackHeart" Hammad
Matthew "mCe" Elmore (coach)