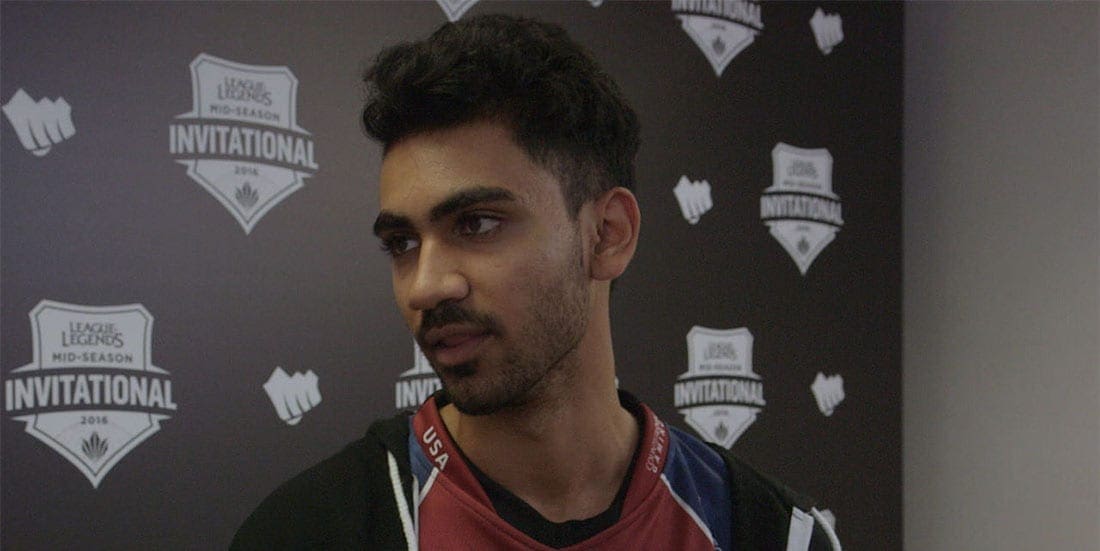 by in
Darshan Upadhyaya, or simply "Darshan", has been released from his duties at CLG's top lane after almost five years with the North American team, with whom he won the 2015 NA LCS.
He will be replaced by Kim "Ruin" Hyeong-min from 1907 Fenerbahçe in what can only be described as the end of an era for CLG.
During his time at Counter Logic Gaming, Darshan played a big part in the team's ups and downs. While there were plenty of bad times, he will be remembered for the glory he and CLG brought to the NA League of Legends esports scene.
In his first year with CLG, Darshan won the 2015 NA LCS Summer Split, which got them a spot in the Worlds, where CLG finished third in their group and failed to reach the playoffs. Despite a disappointing display in the Worlds, CLG performed admirably in the 2016 NA LCS Summer Split and were the only team to put up a real fight against the then-dominant Immortals.
SEE ALSO: ESPORTS BETTING PREDICTIONS
While we could go on and list all the results Darshan and CLG achieved, the most memorable is without a doubt their performance against Royal Never Give Up at MSI 2016.
RNGU ranked among the strongest teams in 2016 and CLG not only managed an upset, but also set a world record when they overcame a 15k gold deficit. Although they lost to SKT in the subsequent finals, Counter Logic had already proven to everyone that North American teams could compete at international level.
BetOnline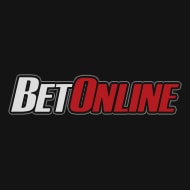 $5,000
50% matched deposit up to USD $5,000
read review
Bet Now
Bovada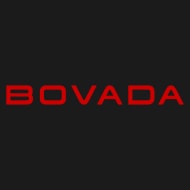 $250
Claim a 50% deposit bonus up to the value of USD $250
read review
Bet Now
Since then, however, Darshan and his team have suffered a rapid decline. They did manage to reach the Worlds in 2016, but once again they suffered a group stage exit. That was the last time we saw CLG at Worlds. Even in the LCS, CLG failed to perform in the years to come.
One thing led to another and the team slowly fell apart. Doublelift and Pobelter left the team in 2015, Xmithie was traded to Immortals, while Aphromo sticked around until 2017. Huni left at the end of 2018, which meant Darshan was the last remaining member of the famous #FaithAge dynasty. While having his fair share of success, even Darshan hit a wall which turned his career upside down.
In the years to come Darshan was not himself anymore. He performed badly, declined participation in tournaments and even finished the LCS 2019 as one of the worst top laners. He was also benched twice.
With all those issues, it was expected Darshan would leave CLG sooner or later. The team put an end to any speculation on May 7 by announcing Ruin as his replacement.
The departure of Darshan can be described as the end of an era. An era which brought hope back to NA teams, and an era that put CLG on the competitive League of Legends map. They crushed TSM, stopped the Immortals, embarrassed Royal Never Give Up and achieved what no one expected an NA team would ever do by reaching the finals of MSI.
MORE ESPORTS NEWS