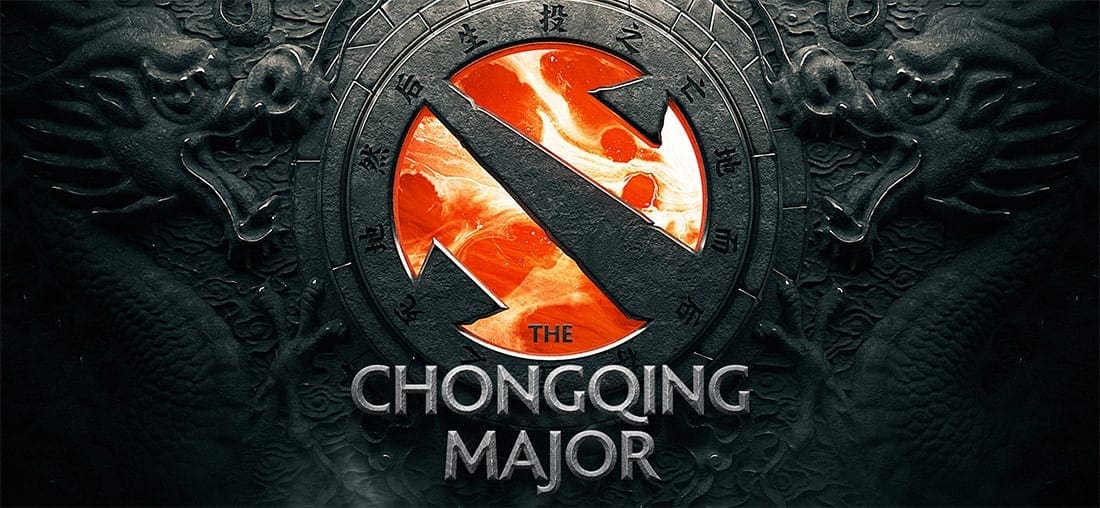 by in
The first two matches of Group D both start at 10am, Sunday, January 20, UTC+8.
Opening matches:
Evil Geniuses vs. Team Aster
Fnatic vs. Alliance
Evil Geniuses (EG) have been one of the most stable and consistent Dota 2 teams in the world over the last 12 months and find themselves sitting third on the the Dota Pro Circuit (DPC) 2018-19 Rankings, holding 2100 valuable DPC points they earned in Kuala Lumpur Major.
Arteezy, the carry position player from EG, was a beast in Kuala Lumpur. He played Terrorblade, Morphing and Arc Warden very well. He was the best Arc Warden player in that tournament, almost all opponent were banning Arc Warden in the first ban phase against EG because they respected Arteezy's play of Arc Warden.
However, the meta of the patch changed, Arc Warden is only tier 2 or tier 3 carry hero in this patch. We might able to spot Arteezy playing Dazzle a lot in this tournament.
EG is definitely one of the participant that have high chance secure top 4 in this tournament.
Team Aster is the new rising squad in China Region.
While their recent performances have not been exactly strong, we have seen that Team Aster has a really strong understanding of the meta in this patch. They displayed strong drafting form in their professional matches in H-CUP Season and Dota 2 Professional League.
They might not be as good as EHOME or PSG.LGD now, but they do have the potential to out-draft any team in the world and upset them with the better draft.
Fnatic should be considered as one of the weak tier one teams. Their last appearance on professional matches was playing in the The Chongqing Major Southeast Asia Qualifier. They are the first team advance into the main tournament by taking down TNC Predator.
They been inactive on playing tournament almost two months, we have less information in their drafting abilities, however all of their members are able to play a lot of heroes. So we guess they might prepare a lot of secret strategy for this tournament since their opponent unable to analyse their strategy.
READ: LATEST ESPORTS NEWS
Alliance, the team advance into the main tournament by taking down The Final Tribe with 2-0 in The Chongqing Major Europe Qualifier. They displayed quite inconsistent result lately, they able to whitewash some strong team such as Nemiga Gaming and Ninja In Pyjamas with 2-0 in the tournament LOOT.BET Winter Masters, but they unable to do the same against Pavaga Gaming.
Their inconsistent performance is showing that they are not ready to face all the top tier team in this tournament. Our suggestion is go low bet on them if you are going to put your money on this team.