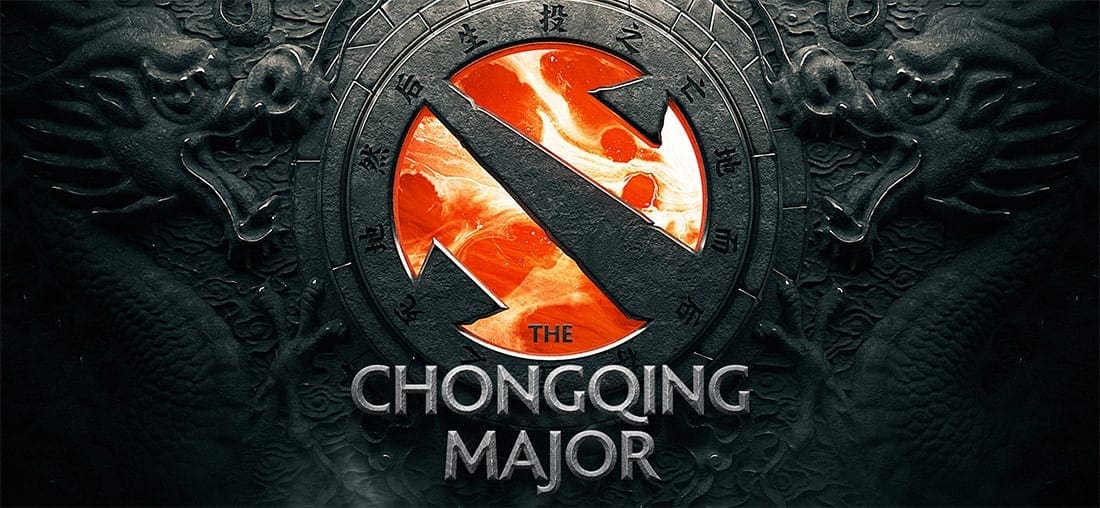 by in
The first two matches of Group C both start at 10am, Sunday, January 20, UTC+8.
Opening matches:
Liquid vs. The Pango
Vici Gaming vs. J.Storm
Team Liquid, in anyone's estimation, sits inside the top three Dota 2 teams in the world, but strangely enough, are yet to register a point in the Dota Pro Circuit 2018-19 Rankings.
Unfortunately for them, they were unable to qualify into the main tournament of the Kuala Lumpur Major because Team Lithium eliminated. They had another chance to get into the main tournament of Kuala Lumpur by fighting their way through the DreamLeague Season 10, but decided to withdraw because of health issues.
Miracle, the mid-laner player from Team Liquid, is not participating in this tournament due to personal reasons. Shadow, the former player of The International 6 champion, is going to stand in.
Will Team Liquid able to comes out on top of the group stage with Shadow stand in? Shadow is definitely a strong dota 2 player, but his ability to cooperate well with the members of Team Liquid is a big issue for them.
The Pango, previously known as NoPangolier, are the first seed in The Chongqing Major CIS Qualifier. They won against Virtus Pro in The Chongqing Major CIS Qualifier.
The Pango is getting stronger as their synergy and chemistry continues to improve.
Vici Gaming was the runner-up in The Chongqing Major China Qualifier and advanced to the main tournament with Team Aster.
Vici is a formidable team featuring strong players like Paparazi and Ori, who are both experienced carry players. However, there are a lot of strong teams in this tournament so we can't see them advancing past the 9th-12th spot.
READ: LATEST ESPORTS NEWS
J.Storm features players of tier 1 standard like Moo, Bryle, Forev, Fear and March.
Fear, the legendary player and champion of The International 5, only joined this squad and replaced Milan on December 14, 2018. They have not played a professional match since this date. Despite that, we think the talent in the group will overcome synergy issues.