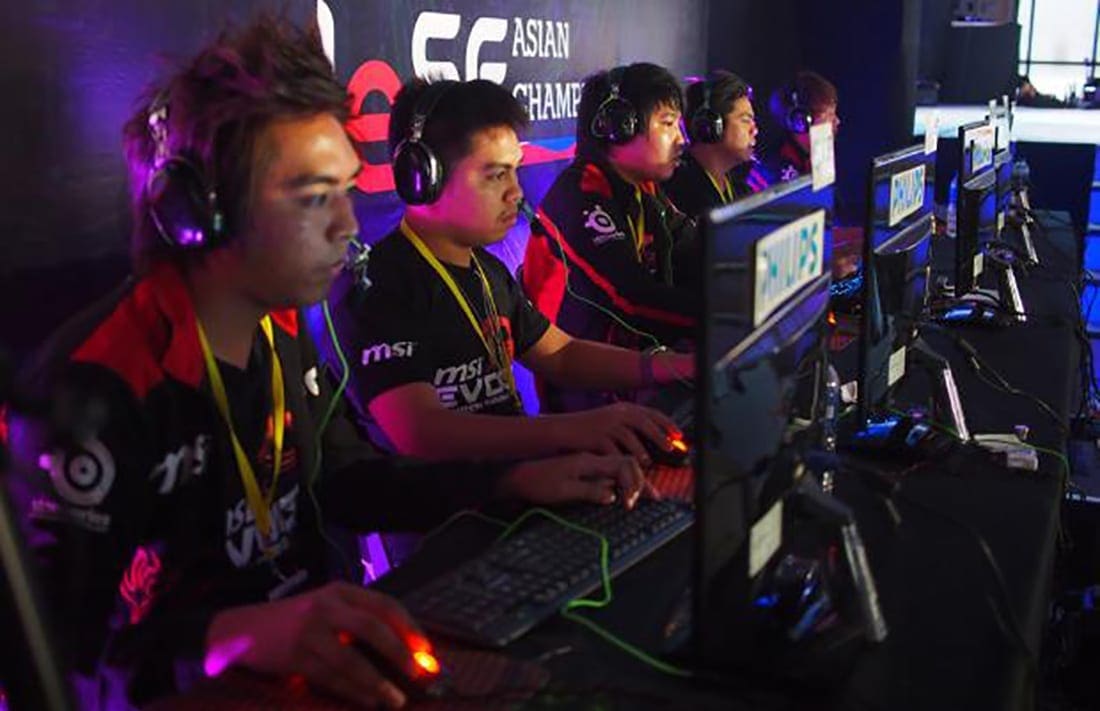 by in
CANADA continues to make big leaps into the esports industry.
The Calgary eSports League has partners up with Telus Spark to bring eSports events to the science center from 2019 and beyond.
The tremendous growth of eSports has been a constant source of excitement among gamers and fans over the last 24 months, as analysts predict the industry will generate more than $1 billion in revenue in 2019.
Canada is one of the many countries jumping in on the hype, with major cities Vancouver and Toronto recently announcing Overwatch League franchises.
The Spokesman for the Calgary eSports League, Wes Nelson, said his organisation was able to find a partner that saw the same tremendous potential in the sport.
"Almost all of the elements are in place for a healthy eSports community in Calgary, they just need to be brought together and given a boost in order to thrive," Nelson said.
The League and Telus Spark have announced their first ever event, which will be an exhibition tournament on January 15. Games such as League of Legends, Overwatch, Rocket League, Super Smash Bros and Tekken 7 will all feature.