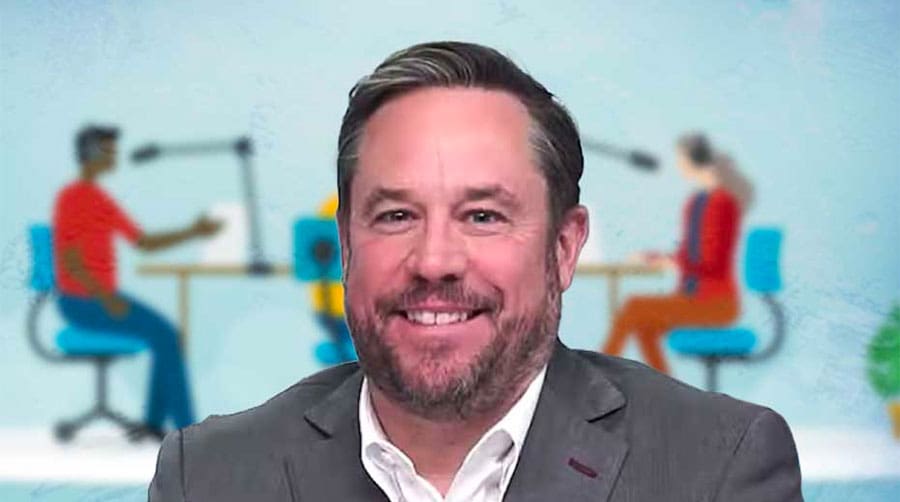 by in
Despite Enthusiast recording a better Q3 performance than the previous year, the company was still accumulating losses like most publicly traded esports companies. The company recorded more than twice the loss in the same period of 2021. The net loss generated at the quarter was a whooping CAD $30.2m as opposed to the loss of CAD $12.3m attained in the third quarter of the previous year, a difference of CAD $17.9m.
The Chief Executive Officer of Enthusiast Gaming, Adrian Montgomery spoke on the Q3 report.
"Our disciplined focus on high-margin revenue opportunities, cost efficiencies and strategic investments like our first-of-its-kind partnership with the NFL for Tuesday Night Gaming have built Enthusiast into a fully-integrated media and entertainment company, a partner of choice for the world's leading brands, and a dominant player in the gaming and esports world, now on the cusp of sustainable profitability," Montgomery said.
The report showed that the company generated an all-time high gross profits, all-time high gross profit margins, all-time high in direct sales and subscription revenue.
The company's report also shows that they generated a Q3 revenue of CAD $50.5m, which translated to an increase of CAD $7m as compared to the same period in the previous year. In the entire year, the company recorded a total revenue of CAD $148.8m as opposed to last year's CAD $110.4m, thereby posting an increase of about CAD $38m.
Owing to the report, the company noted an increase in subscription revenue of about 50%, moving from CAD $2.5m by the same period of 2021 to CAD $3.8m this year. An earning of CAD $6.8m was reported in September from the company's sale of their editorial properties to the GAMURS Group.
Enthusiast Gaming had earlier announce their search for a new Chief Executive Officer to take over from their current CEO, Adrian Montgomery.
In an update to their search, the company shared that they had formed a Search Committee to oversea the search and eventual recruitment. They also enlisted Russell Reynolds Associates to help in their search for a replacement. Sharing an update on the process thus far, the company said it is "deep in the process of conducting interviews and is encouraged by the quality of candidates."
Montgomery's departure was borne out of a call made by the company's staff members in July, admist an internal leadership struggle. The call necessitated the largest shareholder in Enthusiast Gaming, Greywood Investments, to commence the process of replacing Montgomery and the board of directors with their own nominees.