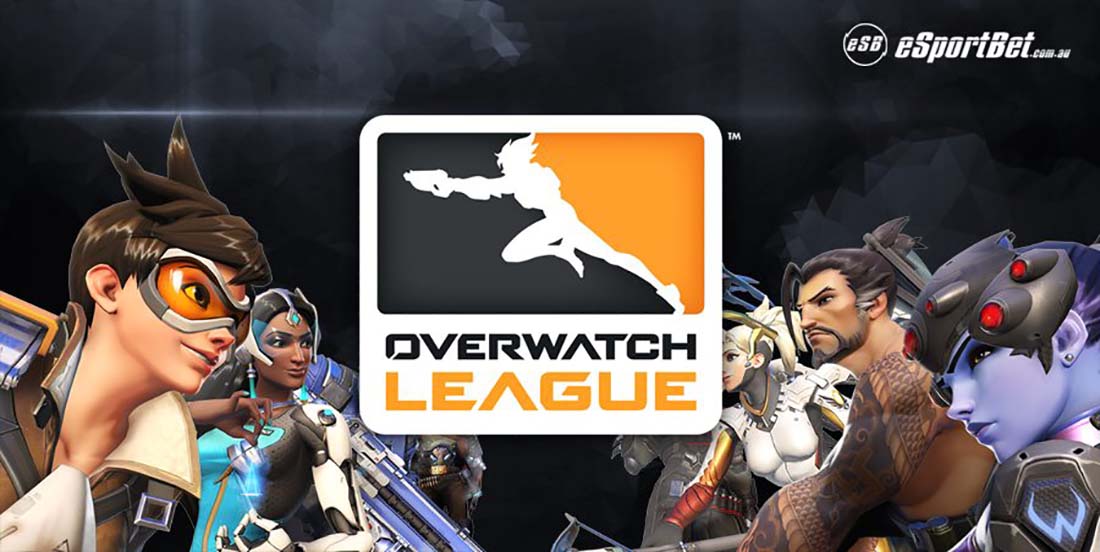 by in
The Overwatch League announced on Friday that the 2023 playoffs and Grand Finals will be held in Toronto, Canada, for the first time ever.
The Overwatch League grand finals has always been a major event, attracting thousands of fans to different locations in the US. This year, however, the competition will be held outside the country for the first time in the league's history.
The OWL playoffs and grand finals will be hosted by the Toronto Defiant in downtown Toronto Canada and see the top eight teams compete to secure the 2023 trophy. The playoffs will kick off on September 28 at the Mattamy Athletic Centre, which hosted the Summer Showdown LAN tournament last year, and continue until the grand finals on October 1.
The OWL finals have always been held in the US since the first event in 2018. The competition was hosted by the New York Excelsior in Brooklyn, and the year after, the competition took place in Philadelphia.
The 2020 and 2021 events were held online due to the ongoing COVID-19 pandemic. By 2022, the event returned live, and the grand final was held in Anaheim, California.
Now, despite their early elimination in the Spring Stage Knockouts, the Toronto Defiant is set to host this year's grand finals. The team will need to show significant improvement in the Summer Stage to qualify for the playoffs or make their way through the play-in bracket to compete in front of their home audience.
The venue is not the only change to this year's OWL grand finals. The league is expected to change the format by splitting teams into two groups of four to face off against each other in a double-elimination bracket.
The selected squads will include the top five teams from the West and the top three from the East. The two teams that finish on top in each group will qualify for the knockout stages. The rest of the competition will be held in a single elimination bracket with a $1 million cash prize for the winners.
While this is the first OWL championship outside the US, it is not Toronto's first time hosting a major OWL event. The 2022 iteration of the Summer Showdown was notably held in the city.