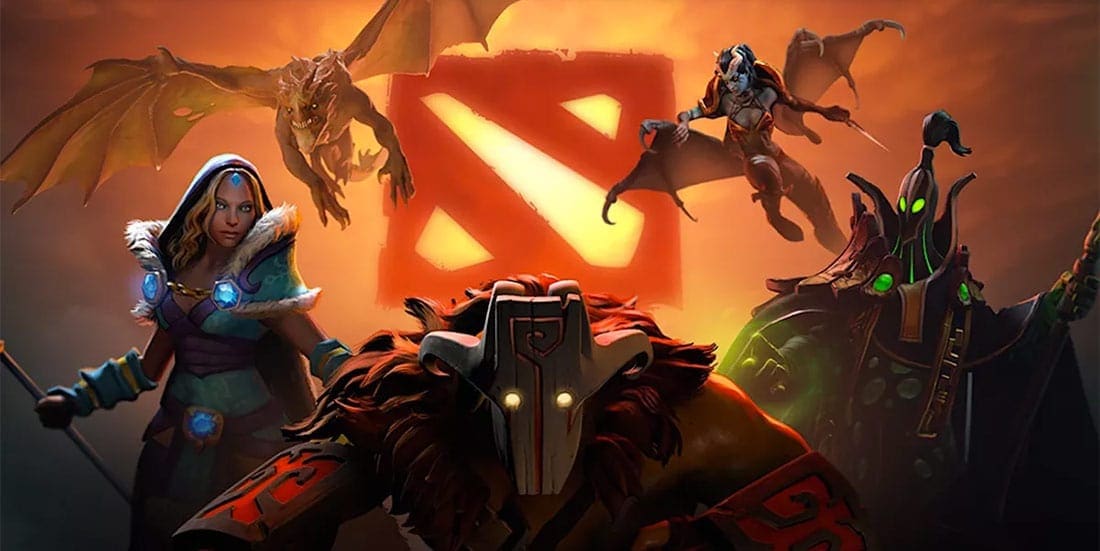 by in
Beyond the Summit have announced the final details for the third iteration of BOT The International, giving Dota 2 esports fans something to look forward following TI10's postponement to 2021.
Due to the COVID-19 pandemic, Valve decided to move The International 10 to a later date so as to not threaten the health and wellbeing of the teams and players. Unlike real-life Dota2 players, however, artificial intelligence does not have to worry about the deadly virus.
BOT TI is an interesting concept first introduced by the prominent esports tournament organiser Beyond the Summit in 2018. The idea is for AI to determine which Dota2 character is the best by pitting AI-controlled teams of the same heroes against each other in a series of play.
The rules and format of BOT TI also vastly differ from any regular Dota Pro Circuit (DPC) tournament. Each match is played on a custom map, which forces interaction between AIs to begin as soon as the timer hits zero, consequently making matches much shorter than usual.
All matches last only 30 seconds, include varying levels of experience and items, and are all played in a best-of-three (Bo3) series. While each AI-controlled hero moves and acts on its own, they will all use the skills, talents and items that are most commonly used by the players throughout the season.
The first round is played with all heroes at level five with no items, the second at level 15 with 10,000 gold's worth of items, while the final round will feature all heroes at level 30 with 25,000 gold cap. As an additional rune, BTS banned Blademail and Black King Bar, since they were deemed too powerful.
The final catch with BOT TI is the Bloodseeker Rule, which bans the hero from the competition if AI misbehaves. The name of the rule is a reference to the BOT TI2 bracket error from last year when the match results were mixed up.
"BTS is excited to announce that BOT TI is returning," said Beyond the Summit.
"Bots can't get COVID so they are totally unaffected by the pandemic right now. However, the Bots are wearing masks and social distancing as a sign of solidarity to their human Dota player brethren."
Unlike how it was in 2019 when the tournament lasted for almost a month (July 8 – August 4), the third season of BOT TI will be condensed into a five-day schedule, starting on Wednesday, September 23 and running until Sunday, September 27.
Round of 128 (September 23-24)
Round of 64 (September 25)
Round of 32 and Show Match (September 26)
Top 16 (September 27)