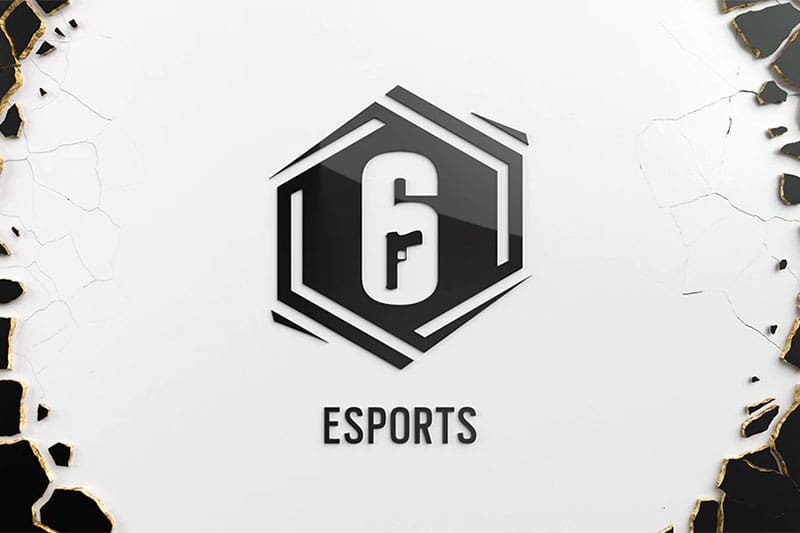 by in
Bleed Esports officially announced their lineup for the Rainbow Six Siege competitive scene on Monday after weeks of rumors.
Bleed's move to Rainbow Six comes at a time when several top esports organizations like TSM and Astralis announced their departure from the scene.
The new roster will participate in the Asian league and consists of four players, a head coach, and a general manager. The unveiled players include former Invictus Gaming and Fnatic player Patrick "MentalistC" Fan, Aldi "Hovenherst" Firmansyah from Gaimin Gladiators and ex-Dire Wolves player Wu "Reeps96" Weichen, Jay "Asphy" Wan, and Taylor "Skux" Ching.
Reeps96 exited Dire Wolves in December 2022 for personal reasons. At the time, the team were getting ready to compete in the Six Invitational 2023 qualifier, and while they felt the loss of their top fragger, Dire Wolves managed to qualify for the tournament.
Singaporean gamer Asphy and Kiwi player Skux, formerly known as "Terdsta", are also part of Bleed's new lineup. The duo is known for their performance in lower-tiered tournaments and has not participated in any known top-tiered events. Skux and Asphy will make their top-tier debut in the R6 this weekend with Bleed.
Zhang "BrucezZ" Jinghe was unveiled as Bleed's head coach. He previously coached Reeps96 during a stint with the Chinese esports organization, Chillax. Ex-Invictus Gaming player and MetalistC's former teammate Jeremy "HysteRiX" Tan will fill in as Esports General Manager.
Bleed were created in September 2021, making them a relatively new team in the esports world. The Singaporean organization have been active in the Valorant and Dota 2 scene in the past months. They boost an impressive Dota 2 roster, recently signing veteran players Daryl "iceiceice" Koh and Djardel "DJ" Mampusti. The organization also has an amazing Valorant squad.
Bleed's success in other esports scenes certainly influenced the team's decision to include the Rainbow League in their growing list of esports for the 2023 season.
The Rainbow Six Siege Asia League is set to kick off on March 11, 2023.