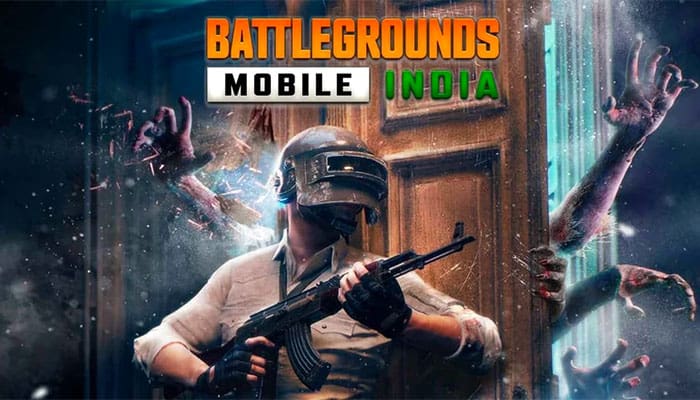 by in
Just days after Krafton announced the game's return, Battlegrounds Mobile India (BGMI) is officially available for download for Indian gamers.
Android users can access the long-awaited app on the Google Play store, or visit BGMI's official website to be redirected to a download page. The game is currently unavailable for iOS users, although it could be uploaded over the next few days.
According to a recent report by Krafton, gamers could experienced some server-related issues that the company is in the process of resolving.
"Currently, the closed test track for BGMI is updated. Those who opted for a public test for the game before its launch are expected to get a message which takes them to play store for downloading the game," the developer's statement read.
"However, the link won't work and the game cannot be downloaded as the servers have been shut. We also understand that some other users who had not opted for the closed test are also getting this message. This is a technical error and we are working on resolving it."
BGMI was banned from India's Google Play Store and Apple App Store in 2022 due to security concerns. The Ministry of Electronics and Information Technology (MeitY) also banned PUBG Mobile, alongside 117 other Chinese apps.
BGMI's return is reportedly conditional upon some specific guidelines set by the Indian government. Krafton was asked to include a time limit in the game to reduce the risk of addiction.
Krafton was also required to change its user interface to suit its Indian audiences, a change the developer made before the initial ban. It recently disclosed a partnership with Microsoft Azure to protect the data of its Indian players.
BGMI will be in circulation for three months and under strict supervision by the government. If it violates any of the government's conditions, the game will likely be banned again.
BGMI's return was a big hit in the Indian gaming community, with stakeholders like Loco, Revenant Esports, Global Esports, and others welcoming the development.
---