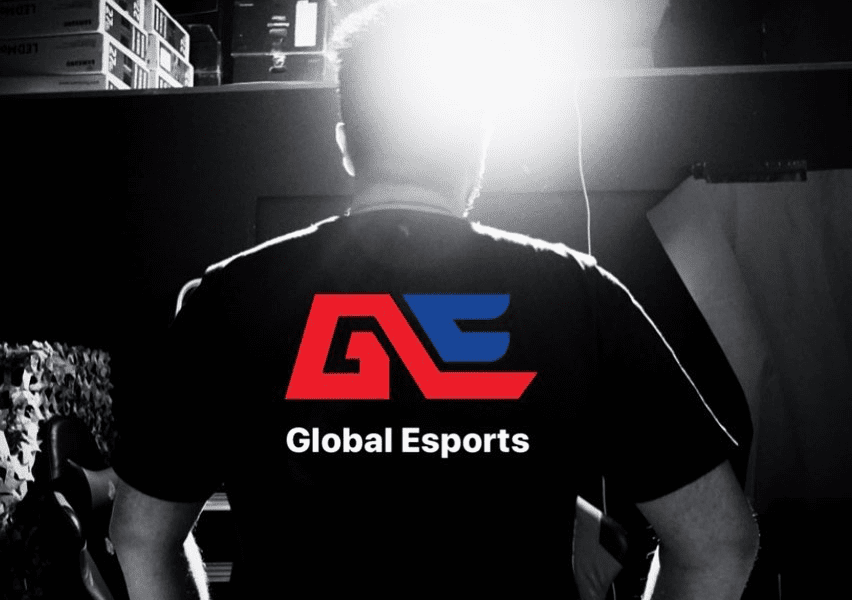 by in
Global eSports has been picked over Entity Gaming to represent India at ESL Clash of Nations.
As revealed by ESL India on Twitter on Friday, September 20, Global eSports earned their spot at ESL Clash of Nations Bangkok 2019, where they will be the only Indian team competing for the lion's share of $50,000 prizepool and glory that comes with winning the event.
Global eSports has been announced as the representatives of India at ESL Clash of Nations Bangkok 2019 on account of their performance in the ESL India Premiership Fall season – online phase one, where Global eSports finished as rank one.
However, the decision made by ESL India to send Global eSports to ESL Clash of Nations sparked some controversy, most notably in the Entity Gaming team.
The manager of Entity Gaming, Sid Joshi released a statement on his Facebook profile, expressing his disagreement with the decision made by ESL India.
Adding a disclaimer, he has nothing against the players nor the organisation, Joshi went on to criticize ESL India's decision by pointing out Entity are the current defending champions of the Indian Dota 2 circuit, yet it was Global eSports, who were given a spot at ESL Clash of Nations instead of them.
Joshi added that the explanation he was given, when asked for the reasoning why Global eSports were picked over Entity was that EG were rank one in phase one of the ongoing tournament (India Premiership 2019), which won't conclude until November.
That on its own is a different approach compared to other teams competing at ESL Clash of Nations, who have been/will be awarded their slots based on winning their respective ESL and other qualifiers.
He concluded his rant by adding "This is extremely unfair to my players who've been working their asses off to dethrone the consistent Indian dota2 champions of last year and the year before".
ESL Clash of Nations: Bangkok 2019 is set to kick off on Thursday, October 24 and run to Sunday, October 2019. It will be taking place as a part of the Thailand Game Show, where some of the best Dota 2 teams from the APAC region will be present.
As revealed, the tournament will be split into two stages. A play-in stage and the main event.
In the play-in stage will feature four teams. Two from ANZ (Australia/New Zealand), one from the Philippines and one from India, who will compete in a double-elimination (GSL) format playoffs, from where only two teams will proceed into the main event.
Teams competing in the play-in:
Global eSports (Winner of phase one in ESL India Premiership 2019: Fall Season)
Team Oracle (ANZ Championship – Season four finalists)
Athletico Esports (ANZ Championship – Season four finalists)
TBD (Winner of ESL Clash of Nations 2019 Philippines Closed Qualifier)
The two winners of play-in phase will then join the four teams in the main event, who will qualify via ESL tournaments, which are set to conclude by the end of next week.
As of the time of writing, Indonesian team BOOM Esports are the only confirmed team in the main event, with three more spots reserved for the ESL Championship Season 2 winners from; Thailand, Vietnam and MY&SG (Malaysia and Singapore)