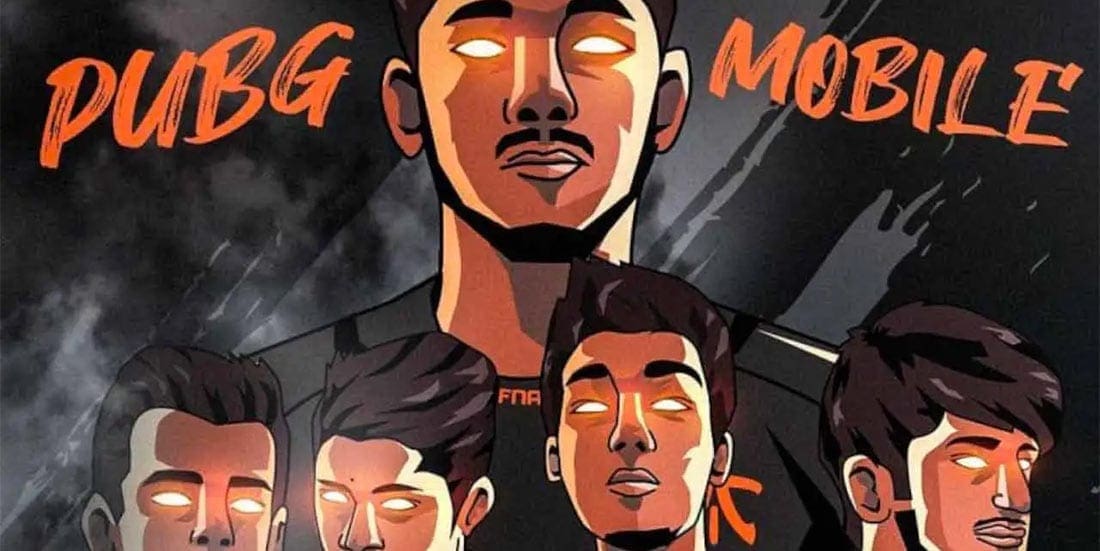 by in
Fnatic have decided to make their first-ever entry to the Indian esports world with the signing of Xspark, a PlayerUnknown's Battlegrounds mobile team.
Mobile gaming is on the rise worldwide and especially in Asia, where games such as PUBG, Clash Royale and Arena of Valor have experienced a huge boom in popularity.
Recent reports claim there are now over 400 million mobile gamers, with 269 million from India alone, and one of the most popular games in the subcontinent is PUBG Mobile.
While PUBG Mobile tournaments come with modest prize pools that cannot compare to those of the leading esports games such as CS:GO, LoL and Dota2, it is the rapid increase in popularity of mobile gaming that has caught the attention of esports organisations everywhere.
Fnatic's Chief Gaming Officer, Patrik Sättermon, explained in an interview that the franchise had been looking for a way into the Indian esports market for quite some time.
"It's been a long term dream and goal to enter India," he said.
"We've been exploring the market as well as meeting with players, organisations and game developers to understand how the market is moving and where the opportunities lie.
"For the initial months, we'll focus on the sports side and content.
"Over time, we are looking to set up a gaming facility and staff up so that all the fans and gamers in India can get the full Fnatic experience that they deserve, in terms of products, experiences and of course content."
As a leading PUBG mobile team in India, Xspark have already made a name for themselves by finishing third in the group stage of the PUBG Mobile Club Open's South Asia section and earning a spot in the tournament semi-finals.
The five-man roster of Tanmay "Sc0utOP" Singh, Harpreet Singh "Ronak" Janjuha, Mohammed Owais "Owais" Lakhani, Paritosh "Paritosh" SHarma and Ujwal Ashok "InYourDream" Chaudhari will officially rebrand as Fnatic in 2020.
MORE ESPORTS NEWS