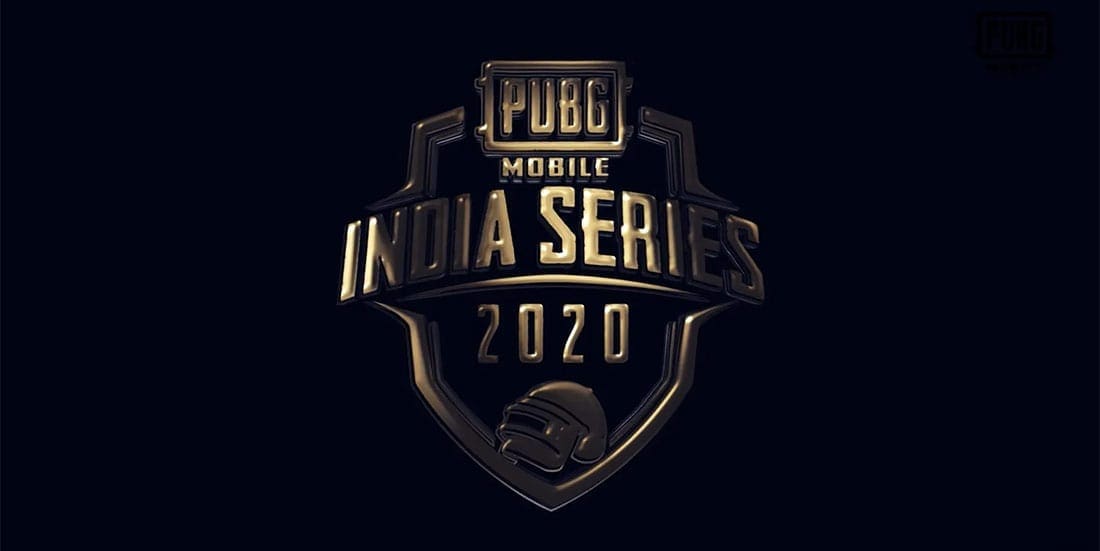 by in
Tencent, the developers of PlayerUnknown's Battlegrounds, recently announced the return of the PUBG Mobile India Series (PMIS) with over US $65,000 in prize money on the line.
The announcement of PMIS 2020 surfaced on Sunday with a short video on the official PUBG Mobile India YouTube channel that showcased some highlights from the inaugural event in 2019. The video, however, was more of a teaser than an announcement, as it did not unveil any extra information about the upcoming competition.
This year's PMIS will feature 50 Lakh or 5,000,000 Indian Rupee (~US $65,550) in total prize money. The 2019 event saw the top 20 teams out of more than 575,000 registrations compete in the finals, but it is not yet known how many teams will make the cut in 2020.
The first edition of the PMIS ran for almost four months and was considered the biggest PUBG Mobile tournament to ever be held in India. It played a pivotal role in laying the foundation for the Indian PUBG Mobile esports scene and led to the formation of many new rosters, some of which have gone on to establish themselves among the top teams in the world.
The biggest storylines of PMIS 2019 was Team SouL, who defied the odds to claim the title with 2520 points and 46 kills. Several players from that side are now well-known members of the PUBG esports community. Mohammed "Owais" Lakhani and Harpreet Singh "RonaK" Janjuha ended up leaving for Team Xspark, who were later picked up by Fnatic, while Kanishk "Slayer" Shah left SouL to join TeamIND.
It is likely that PMIS 2020 will be a standalone competition in India, meaning it won't be included in the global PUBG Mobile esports ecosystem alongside the Pro League, World League and Club Opens.