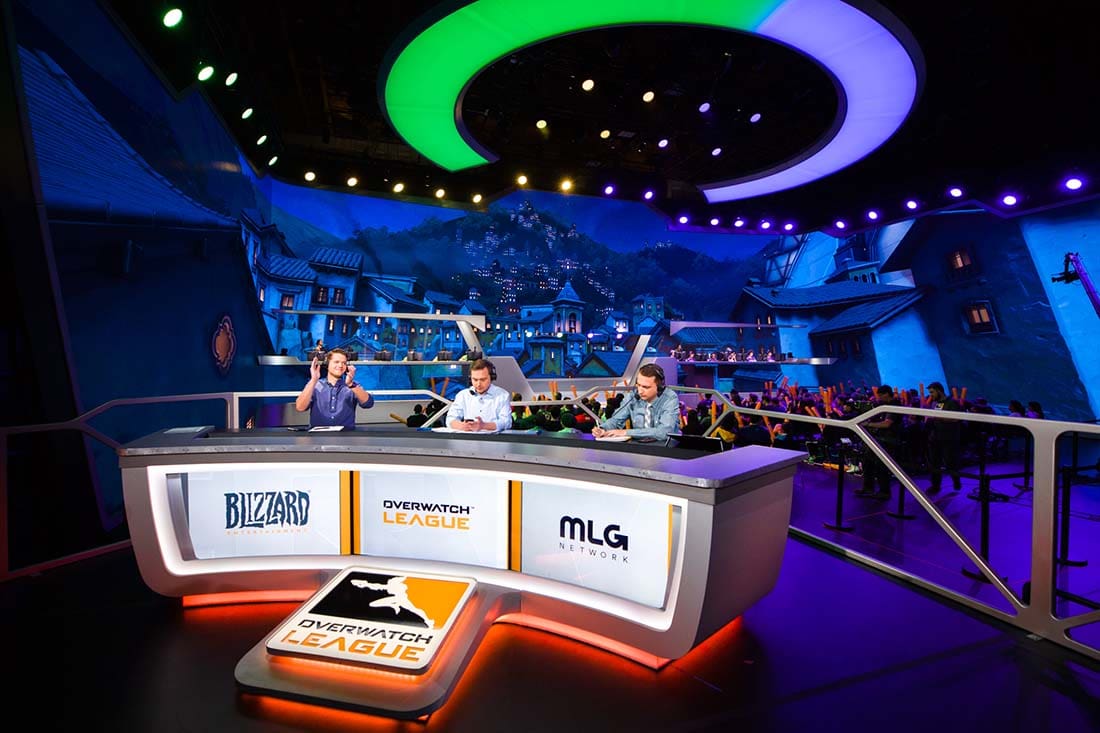 by in
A report this week from Dot Esports has exposed a series of irregularities in five prominent betting sites.
According to the report, staff took bets on pre-recorded Overwatch Contenders matches and players used privileged information for personal gain.
Overwatch Contenders is a Minor Overwatch tournament that takes place in different countries. South America is one of the emerging regions affected by the irregular betting. The matches took place between March 13 and April 13. The players and the League reached an agreement so the matches can be played on the weekends and broadcasted three to five days later.

Originally, the matches were set to be played on Tuesdays and Fridays. The players reached out to Blizzard and asked to make changes on the schedule. Both parties agreed to pre-record the games, this way a single region wouldn't interrupt the global schedule.
Around 168 players and staff knew about the results of the matches. This information could've been used to bet on the different games for an entire month.
A representative from Betway, one of the betting sites under question, said they "trust the integrity of those individuals," referring to those with access to the information.
On February 27, Blizzard made a public announcement regarding these 30 matches. It was reported by several websites and yet five different companies allowed people to place bets.
So far, only three sites stopped taking bets for the Overwatch Contenders South America region.