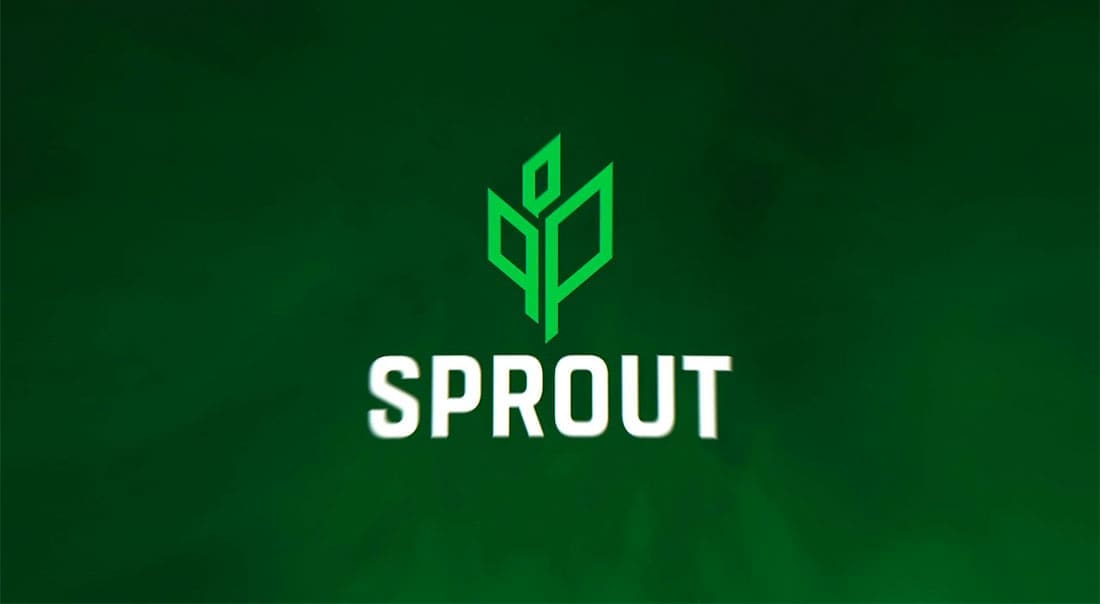 by in
Sprout announced the departure of CS:GO in-game leader Aaron "⁠AZR⁠" Ward on Monday after only 45 days in the lineup.
The organization revealed the news in a lengthy Twitter post, stating that they intended to conduct a number of trials in both practice and official games for a new captain. This means that players would be fielded in the role on a weekly basis.
In the post, Sprout revealed that they decided to alter the lineup following careful deliberation and wanted to enter into the new era of CS2 "without losing sight of our philosophy".
A statement from Sprout's CS:GO manager, Daniel Paulus, read: "In the fast-paced world of esports, making the right call for player and roster changes can be challenging.
"Often, we've only had a brief time period to test various players and eventually pick a candidate. With little to no time, one will never know for sure if a decision is fitting until further. It simply isn't possible to anticipate all circumstances and aspects that play into team dynamics."
Sprout reiterated their commitment to raising young talents and revealed they intended to set up an academy team this summer. Danny "Berry" Krüger, the organization's CS:GO coach, disclosed that he would be heavily involved with the academy project.
"Our primary goal is to find the right players who have the talent, skill, and dedication to compete at the highest levels," Krüger said.
The announcement comes barely a week after the team failed to scale through the BLAST Paris Major Europe RMR A. Sprout's altered team consists of Victor "⁠Staehr⁠" Staehr, Rasmus "⁠Zyphon⁠" Nordfoss, Laurențiu "⁠lauNX⁠" Țârlea and Adrian "⁠XELLOW⁠" Guță.
AZR joined Sprout following a period of instability for the team when they parted ways with former in-game leader Ismail "⁠refrezh⁠" Ali. Prior to his signing, Sprout fielded Mikkel "⁠Maze⁠" Sparvath to take the place of Zyphon before ultimately benching refrezh and moving Zyphon back to the main lineup. Krüger filled in for them during the CCT Central Europe Malta Finals.
During his time with them, AZR led Sprout to a 6-10 match record, landing them only a single win against Apeks in the European RMR event. They failed to qualify for events like IEM Dallas, the European RMR, BLAST Spring Showdown, and ESL Challenger Melbourne. Sprout also finished joint-last in the BetBoom Playlist Urbanistic tournament.
AZR shared a TwitLonger concerning his departure from Sprout's lineup. There, the former in-game leader revealed that the team faced some complications concerning their roles, and it was apparent from the start that he was not a good fit.
"It was clear early on that it just wasn't a good fit with roles clashing and not having the same vision for the IGL to take and create space for the team," he said.