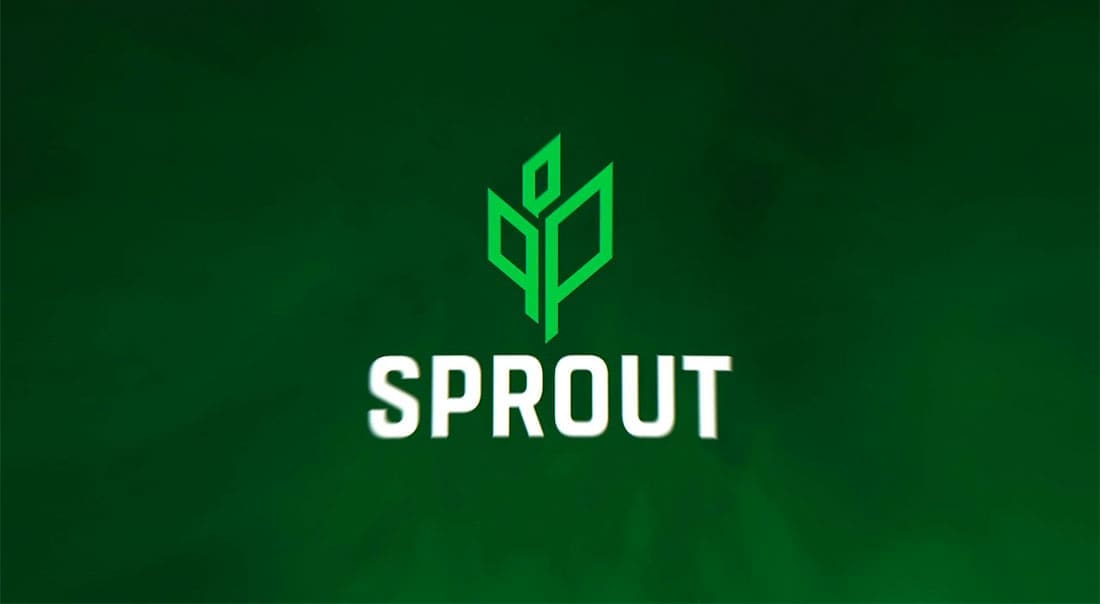 by in
Sprout have made some changes to their CS:GO lineup, replacing Ismail "⁠refrezh⁠" Ali with previously benched player Rasmus "⁠Zyphon⁠" Nordfoss.
The change was made due to a difference in views concerning the future of the team. Sprout also revealed that they were still in search of a new in-game leader and would inform the public once one was found.
"It's with a heavy heart that we bid farewell to refrezh from our active roster. Due to different views on the project, we have made a mutual agreement to put him on the transfer list. We're grateful for his commitment and the memories, especially our run to the Rio Major," Sprout wrote.
In a follow-up tweet, the esports organization said, "With that said, @ZyphonCS resumes his role in the active lineup. As for the search for a new IGL, we're actively testing candidates and will keep you updated on our progress as the week closes."
Zyphon's return to the starting roster comes 21 days after he was moved to the bench. While on the team, he averaged a 1.06 rating, but was sidelined after Sprout's underwhelming performance at IEM Katowice 2023.
Refrezh was benched following Sprout's early elimination from the CCT Central Europe Malta Finals, ending the player's half-year stint on the active lineup. The player was also placed on the transfer list.
Refrezh joined Sprout with Zyphon last summer after moving from Heroic. He went on to reach the top three at the ESL Challenger League Season 43 Europe, ESL Meisterschaft Autumn 2022, Intel Extreme Masters Road to Rio 2022 European RMR A, and Elisa Masters Espoo 2022.
He took on the reins of the IGL as a rookie captain later that year and helped the team qualify for a spot in the IEM Rio Major Legends Stage. With refrezh on the lineup, Sprout recorded victories over teams like Spirit, FORZE, and B8 en route to their highest-ever placement at a Valve-sanctioned event.
Sprout were unable to maintain that level of play over the next few months, and refrezh notably had issues handling his IGL position. The team was eliminated early on in the IEM Rio 2023 Closed Qualifier and IEM Katowice
As a result, refrezh announced that he intended to step down from his in-game leader position at the start of February. Sprout hosted a number of trials to secure a new IGL, involving players like Mikkel "⁠Maze⁠" Sparvath.
Sprout's updated lineup features Laurențiu "⁠lauNX⁠" Țârlea, Victor "⁠Staehr⁠" Staehr, Adrian "⁠XELLOW⁠" Guță and ⁠Zyphon. The organization will need to sign a new in-game leader before the RMR registration deadline in order to compete in the Regional Major Ranking event slated for April.
For now, Sprout are participating in the BetBoom Playlist Urbanistic 2023 and ESL Challenger League Season 44. They are also getting ready for the BLAST.tv Paris Major 2023 European RMR A.