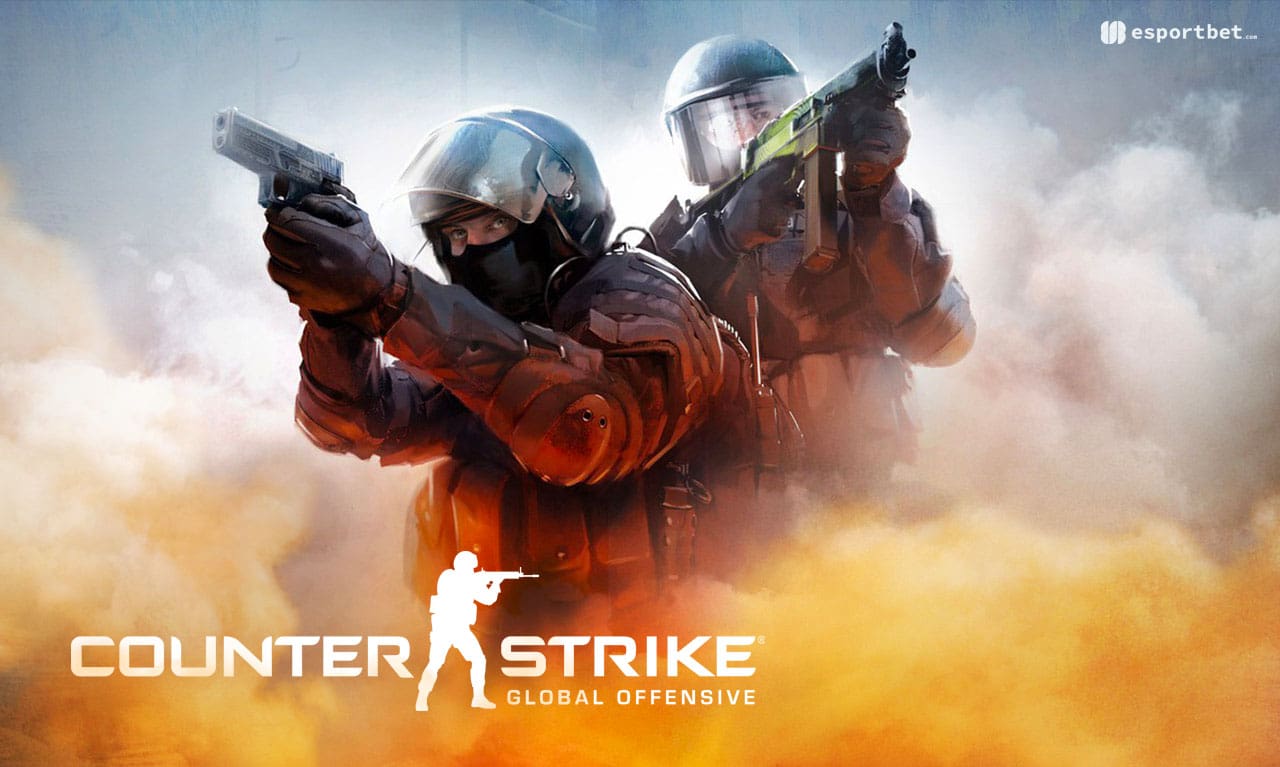 by in
Evil Geniuses did not perform to the level expected and Timothy "autimatic" Ta has proposed a few explanations for this failure.
The star player, who lead his team to victory at the 2018 Major, said internal conflicts had plagued the CSGO outfit but said the future was looking brighter, after several line-up changes.
"At the start of the team I didn't really recognize how things were unfolding," he said.
"I was so focused on CS and just getting comfortable again and learning the meta that I was not paying attention to everything happening around me.
"Looking back, it was definitely a pretty tough time for the team. I think that there were a lot of clashes and it was pretty dysfunctional, I would say." said autimatic."
During the break for the summer, Evil Geniuses made several adjustments to its primary lineup as well as the rosters of two other squads participating in the Blueprint project.
After Stewie2K decided to focus on streaming instead of competing professionally in CS:GO, EG demoted RUSH and recruited Sanjar "neaLaN" İshakov and Jadan "HexT" Postma as replacements for the team.
"Even if the stats say that I was playing decent, I didn't feel very comfortable," autimatic said.
The squad is presently in Copenhagen, Denmark, where they are preparing to compete in the BLAST Premier Fall Groups 2022 tournament.
They are scheduled to go up against Ninjas in Pyjamas in the first round of the Knockout Stage, which will take place today at 9:30 a.m. Central Time.
NIP is at $1.50 ODDS to win against Evil Geniuses, who are rank outsiders at $8.80 with esports betting sites to turn their form around.