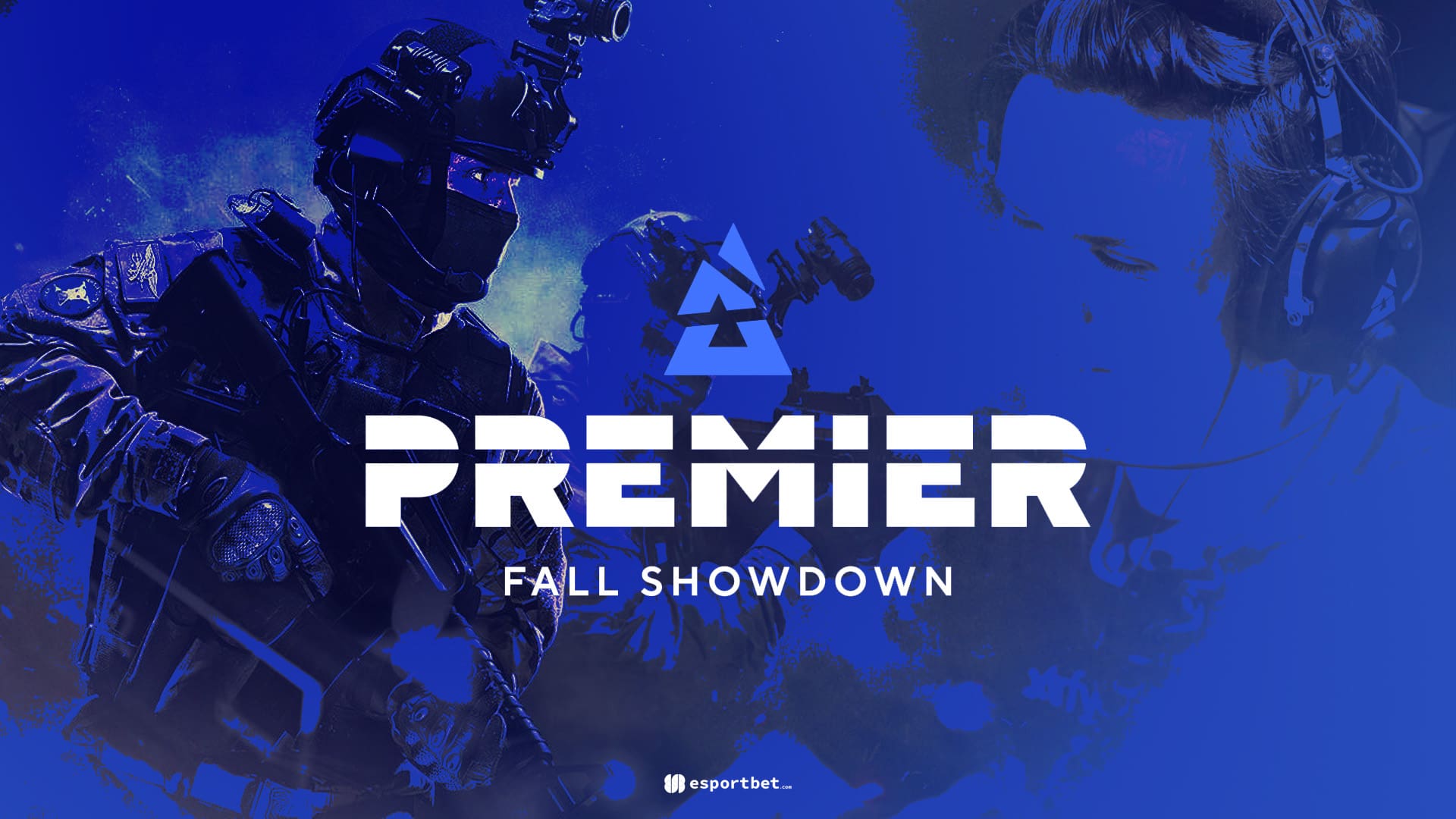 by in
BLAST, a prominent CS:GO event organizer, has recently disclosed the list of invited teams set to participate in the highly anticipated BLAST Premier Fall Showdown, scheduled to commence on October 4th.
This tournament will feature teams from around the world competing across two brackets, each consisting of eight teams, utilizing a single-elimination format.
The ultimate prize at stake is a spot at the $425,000 BLAST Fall Final, slated to take place in Copenhagen from November 22-26.
Securing an invitation to such prestigious tournaments, like the Fall Showdown, can significantly impact a team's reputation and standing within the gaming community.
It's an opportunity for esports organizations to showcase their skills on a global stage, solidify their position in the esports scene, and, of course, compete for a substantial prize pool.
In the European bracket, ENCE, a well-known esports organization, has secured an invitation alongside formidable competitors such as G2, BIG, and OG.
Four additional teams will join them through qualification rounds, promising fierce competition as these teams vie for supremacy in Europe.
Meanwhile, in the Americas/Rest of World bracket, FURIA and Imperial have successfully secured their spots.
However, there's one remaining spot awaiting the winner of the Ace North American Masters Fall tournament.
FURIA and Imperial will face tough opponents, including Complexity, Fake Natty, and Evil Geniuses, all competing for that coveted spot in the Fall Final.
It's worth noting that Liquid will also participate in the Americas/Rest of the World Showdown due to the tournament's details being finalized before their transition to a European core.
Nevertheless, BLAST's press release hints at potential changes to Liquid's status as a BLAST partner team in 2024.
BLAST Premier Fall Showdown teams
Team Liquid
Evil Geniuses
Complexity Gaming
FURIA Esports
Imperial Esports
Fake Natty

TheMongolz
BIG
OG
G2 Esports
ENCE