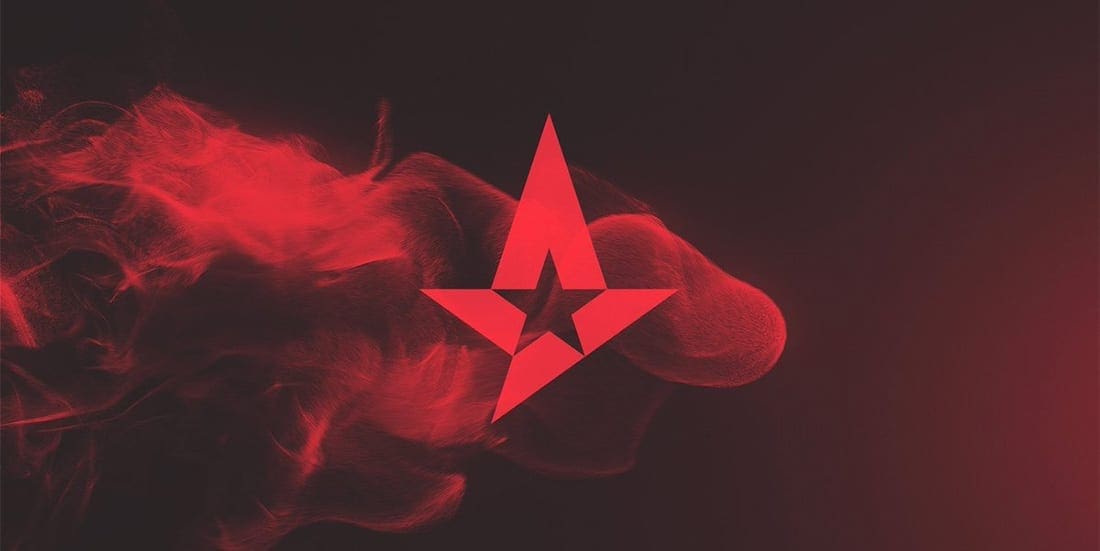 by in
Astralis is in talks to turn in one player for another. According to a recent report, the Danish organization is aiming to bring in Sprout's superstar Counter-Strike: Global Offensive player Victor "Staehr" Staehr and send across their player, Asger "Farlig" Jensen, to the German team.
Staehr was a crucial part of his team's qualification during the Europe RMR A for a spot in the IEM Rio Major and rose to fame due to his performance in the tournament. Sprout notably went up against top teams like Team Spirit, ForZe, and B8 and won.
The team's only loss in the Europe RMR A was to FaZe Clan, which was achieved after pushing the match to overtime several times. Sprout went on to qualify for the Legends Stage of the IEM Rio Major with an impressive 3-1 record.
While the German franchise gave a laudable performance in the tournament, Astralis recorded a poorer showing. The Danish team were unable to qualify for the IEM Rio Major and, as such, missed a CS:GO Major tournament for the first time since they began operations.
At the time, Astralis had to use Mikkel "MistR" Thomsen as a substitute after the team's star player, Kristian "k0nfig" Wienecke, backed out of the tournament due to a severe leg injury. The player was reportedly in a fight in Malta after the team participated in and lost the ESL Pro League Season 16. K0nfig was eventually released from Astralis' lineup after the Europe RMR and the team's poor performance.
Besides the player, Astralis revealed that the team's coach, Martin "trace" Heldt, had parted ways with them, and they replaced him with Peter Toftbo "casle" Ardenskjold as the interim coach. During the press release, Astralis revealed that there would be more "organizational changes and upgrades" to come in the future.
Astralis' recent significant changes to their lineup are tied to the team's poor performances in the ESL Pro League Season 16 and, most recently, their inability to qualify for the IEM Rio Major. The franchise ended the Europe RMR with a 1-3 record after being beaten by Ninjas in Pyjamas, forZe, and Bad News Eagles.
On the topic of new players, after weeks of deliberation, Astralis and Ninjas in Pyjamas have reportedly agreed on a price for Nicolai "dev1ce" Reedtz, who was previously a part of the Danish franchise. The price for dev1ce was agreed at €600,000 ($589,000), meaning that the amount for his return will be a similar price to his previous transfer in April 2021. The deal, however, is reportedly yet to be sealed.
Astralis will not be able to make an official bid for Staehr before the Brazilian Major. This is mainly due to the tournament rules that prohibit esports organizations from making changes to their lineup in the period between the end of the RMR and the IEM Rio Major.