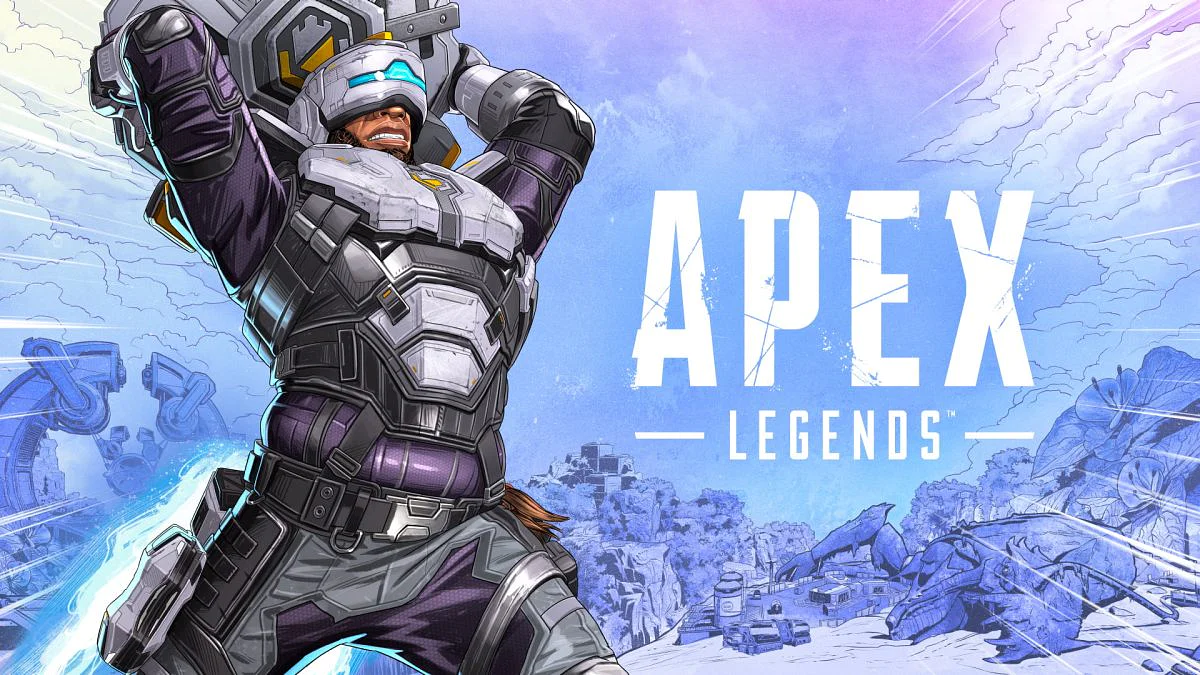 by in


Apex Legends has had an incredibly successful year, with the 13th season setting a new record on Steam with over 400,000 concurrent players on the PC platform for the first time. 


The new set record was reached after the season launched with the latest new character included in the game – 'Newcastle' – and changes to the player's ranked mode and the map Storm Point. This is coming three years after launch and a year after its release on Steam, as it continues to surpass its own record.


In the previous seasons, players faced issues that hampered their playing experience. An example of these issues faced was server instability. As a result of these several technical issues, dips were caused in FPS, and thereby fear of repetition left room for doubt concerning the recent 13th season. 

However, due to the new milestone achieved, it seems the players aren't expressing technical difficulties in the game.
During Season 12 of the game, which launched on February 19, it managed to set a record of 393,000 concurrent players on Steam, which was much higher than the Season 9 record of 330,879 concurrent players during its launch in May 2021.


According to Alpha Intel, the game reached an all-time high of 412,556 players on Steam, and this doesn't include the player base on platforms other than PC, except EA's PC platform and all consoles where Apex is available. It's quite possible that if all of the platforms were accounted for, the concurrent players might have surpassed 1 million.


"Apex Legends hit a new all-time peak player count on Steam for the Season 13 launch. Over 400,000 concurrent players on Steam for the first time ever,"

 Alpha Intel reported via Twitter.
Electronic Arts revealed on May 10 that Apex Legends had generated over $2 billion in earnings since its launch in 2019. A mobile version of the game – Apex Legends Mobile – is scheduled to be released later in May 2022 and is said to support cross-platform play.