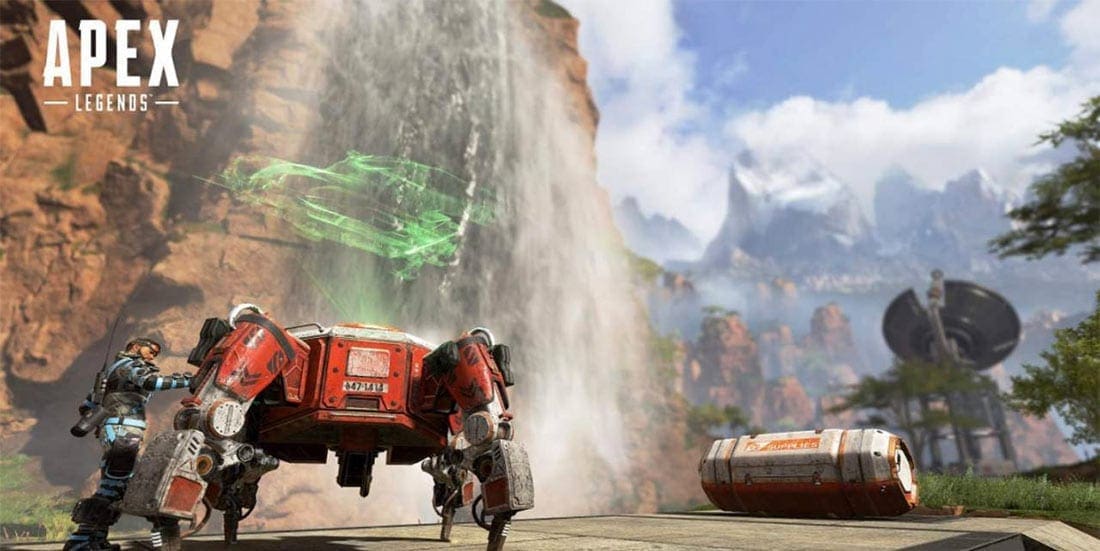 by in
Apex Legends, the popular free-to-play FPS battle royale game title, is set to become EA Games' core franchise after breaking the milestone of 70 million players on Tuesday, October 29.
Released on February 4, 2019, the became an instant hit as one of the first to combine the battle royale and class-based FPS elements.
In its launch week, Apex Legends made waves on the popular streaming platform, Twitch, where it racked up 8.4 million hours viewed, which is to date the streaming platform's fourth-highest single-day views number in the last five years.
While Apex Legends failed to sustain its viewer numbers, it remains one of the most viewed game titles on the streaming platform to date.
The game has since introduced three new legends named Crypto, Octane and Watson, on top of releasing a new map and limited-time events, such as duo mode, to keep the game fresh and engaging.
Following the reveal of the new player base milestone, EA Games announced they had made Apex Legends their core franchise and thus expanded their development team.
With added developers, Apex Legends is expected to further expand with new features, heroes, maps and possibly even new permanent game modes.
To increase the accessibility of their game titles, Electronic Arts revealed they will bring more of their multiplayer games to back to Steam sometime in 2020, which includes FIFA 20, Battlefield V, and the upcoming release Star Wars Jedi: Fallen Order.
Apex Legends is also coming to mobile and next-gen consoles, following the footsteps of Riot Games, who revealed earlier this month League of Legends is going cross-platform.
In an official statement, the company's CEO, Andrew Wilson, confirmed the ever-growing team behind the battle royale game title is determined to bring Apex Legends to mobile, new platforms and new geographies, to which he added Apex Legends is launching a new competitive gaming program, the details of which will be revealed soon.
EA's CFO and COO, Blake Jorgensen, gave the fans a rough release date for the mobile version, which by his words should happen in the 2021 fiscal year, which begins on October 1, 2020.
With that, Apex Legends follows in the footsteps of PUBG and Call of Duty, which both saw immense success with their mobile versions, the latter of which just recently surpassed PUBG as the most popular mobile game in the world.
MORE GAMING NEWS