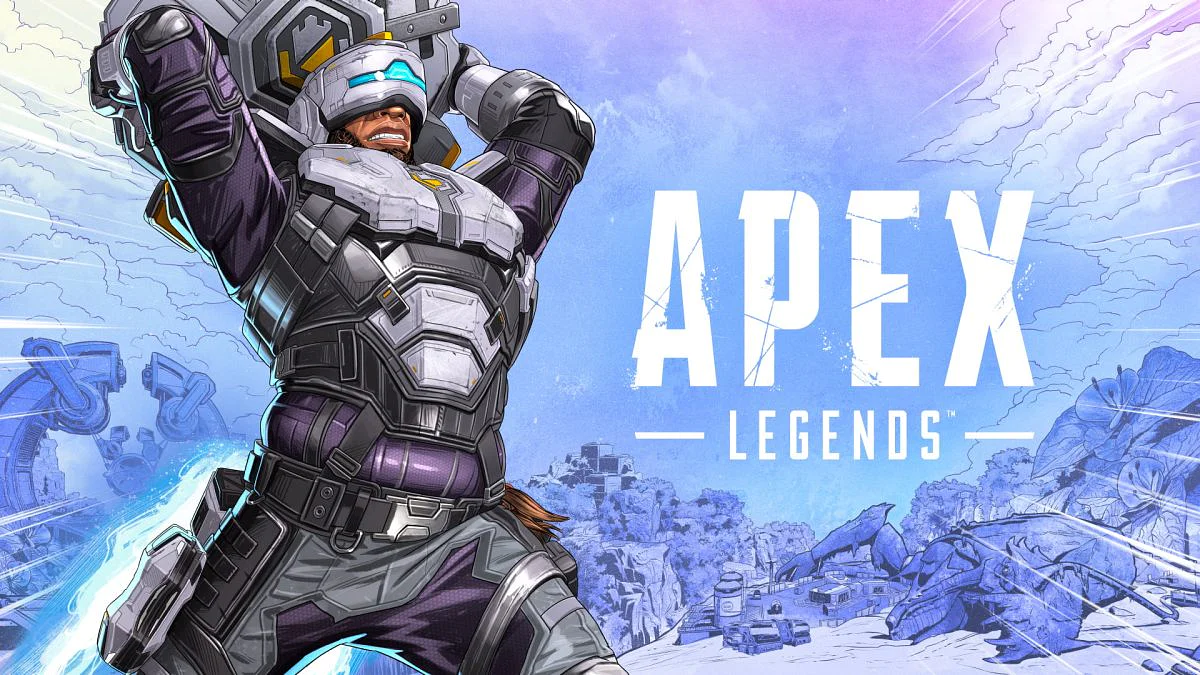 by in
Apex Legends Mobile is being shut down by Respawn Entertainment less than a year after its initial release.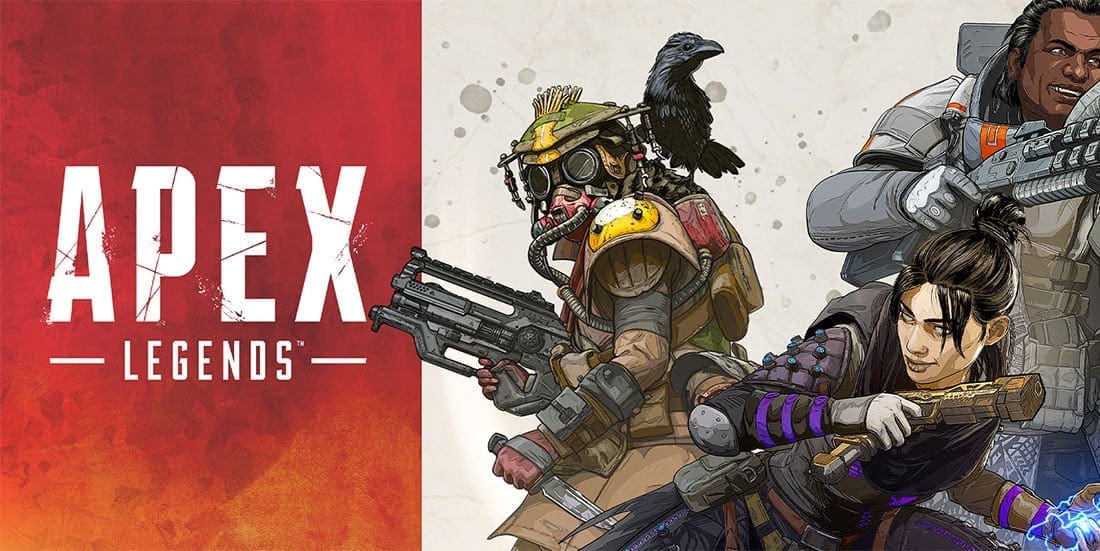 by in
A new glimpse from what appears to be a forthcoming episode of Stories may have given Apex Legends fans more than they had bargained for.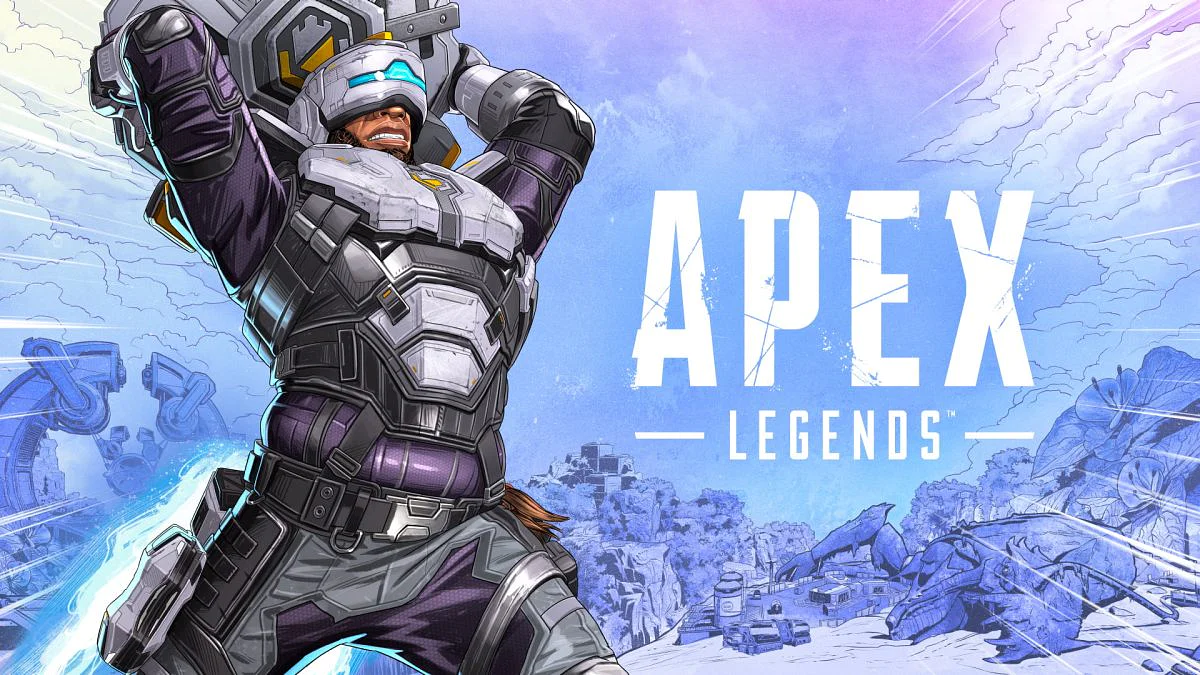 by in
Apex Legends Season 13 has set a new record on Steam, with over 400,000 concurrent players on the PC platform for the first time.