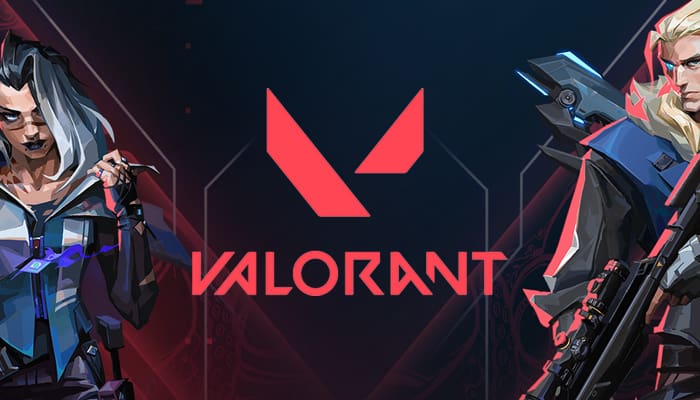 by in
On May 15, the recently formed Americas VALORANT Players Association (AVPA) unveiled its new executive committee as well as its list of representatives from franchised teams.
Taylor "tailored" Broomall, the former TSM coach, first announced the association in December last year. It was created with the goal of protecting the rights of pro players in Riot Games franchised teams within the Americas region.
In the post, the AVPA revealed that it had decided to approve the association's bylaws and constitution, and conducted their first executive committee election.
The association further extended its appreciation to Global Esports player Jordan "AYRIN" He for his contributions to the AVPA prior to his move to the APAC region.
The AVPA disclosed that it would expand from a three-person executive committee to a six-person committee which will include representatives from the Valorant Champions Tour (VCT), Game Changers, Challenger League, and LATAM community.
The executive committee will be headed by Shopify Rebellion member Anthony "vanity" Malaspina as the president. Will "dazzLe" Loafman, who plays with Turtle Troop, will function as the association's treasurer.
The rest of the executive committee is made up of Disguised Toast's Joshua "steel" Nissan, LOUD's Matias "Saadhak" Delipetro, Version1's Melanie "meL" Capone, and MIBR's Murillo "murizzz" Tuchtenhagen, all of whom were appointed as vice-presidents.
The six members include representatives from different areas within America's VALORANT region, such as Argentina, Brazil, Canada, and the United States. There are also players from Game Changers, NA Challengers, and VCT Americas.
The AVPA also unveiled its new representatives from all 22 franchised teams — 12 from NA Challengers and 10 from VCT Americas. They are:
Roberto "Mazino" Bugueño (Leviatan)
Tyson "TenZ" Ngo (Sentinels)
Pujan "FNS" Mehta (NRG)
Matias "Saadhak" Delipetro (LOUD)
Jordan "Zellsis" Montemurro (Cloud9)
Brenden "stellar" McGrath (100 Thieves)
Santiago "Daveeys" Ruiz (KRU)
Alex "aproto" Protopapas (Moist Moguls)
Murillo "murizzz" Tuchtenhagen (MiBR)
Kevin "poised" Ngo (FaZe Clan)
Anthony "vanity" Malaspina (Shopify Rebellion)
Vitor "kon4n" Hugo (FURIA)
Jacob "valyn" Batio (The Guard)
Jonard "Jonaaa6" Penaflor (OREsports)
Justin "Trick" Sear (MAD Lions)
Shahzeb "ShahZaM" Khan (G2 Esports)
Joshua "steel" Nissan (Disguised)
Mitch "mitch" Semago from (Oxygen Esports)
Matthew "Wedid" Suchan (Turtle Troop)
Corbin "COM" Lee (Evil Geniuses)
Anthony "gMd" Guimond (TSM)
Mohamed "johngt" Ouarid (M80)
The AVPA disclosed that it would announce more initiatives for the benefit of Valorant players in the coming weeks.