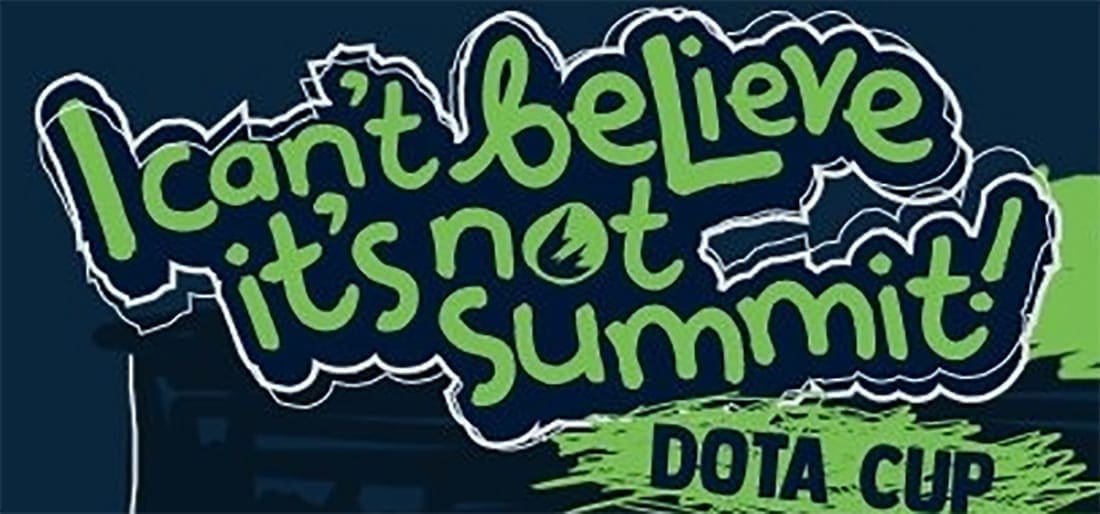 by in
This match-up begins on Saturday, December 15, 2018 – 01:00 UTC+8.
Vega Squadron will have its first encounter with Alliance in Dota 2, while this match-up is going to be Vega Squadron's last in the group stage of the I Can't Believe It's Not Summit!.
Vega Squadron's performance in this group stage has lacked synergy. Despite a nice counter draft against Team Empire Hope in game one yesterday, they still had trouble winning the game because they were unable to perform well in the team fight.
They drafted Brewmaster as position four in the game while having Terrorblade as position one to control Anti-Mage in the team fight through his skill one – reflection – which allows him to burn Anti-Mage's mana.
They had a great start in that game because they won all 3 lanes in leveling and also farming. However, when it came to team fight, they were unable to utilise the advantage they gained from the laning phase.
Mage, the position two player from Vega Squadron, was playing Shadow Fiend in that game. Shadow Fiend is not a very strong hero in this meta, Shadow Fiend was still able to work well in dealing nuke damage in the team fight.

Best Dota 2 esports betting sites
Vega Squadron realised their cores need a fast Black King Bar in order to sustain all the magic damage from Team Empire Hope, and both Shadow Fiend and Terrorblade had their Black King Bar by 24-minute mark.
Anti-Mage was having a great farm while the other 4 members of Team Empire Hope created space for him. By the time Vega Squadron had their Black King Bar, Anti-Mage, the physical damage dealer already had his core items – Battlefury and Manta Style – to allow him joining team fight.
Anti-Mage ended the game with ten kills, zero death, and 6 assists, he was also holding a record of 852 golds per minute in that game.
Running eye through draft of Alliance yesterday, they never repeated carry picks in their games against Team Spirit and HAPPY GUYS. They drafted Luna and Outworld Destroyer in game one against Team Spirit, after game one, they picked Templar Assassin and Void as their cores in game two.
In their match-up against HAPPY GUYS, they drafted physical damage heroes including Phantom Assassin and Dazzle as their cores.
Slark and Dragon Knight were their cores in game 2 against HAPPY GUYS.
Alliance is good in drafting and their players are providing them a lot of different web of drafting. This is a advantage that Alliance could use against Vega Squadron in their upcoming match-up.
Alliance vs. Vega Squadron betting prediction
After comparing the drafting abilities and synergy performed from both squads, we give Alliance a 60% chance to win this best-of-two series match-up 2-0.
Our recommendation is to go low and bet on Alliance to win this best-of-two series match-up 2-0 at better than -200 at BetOnline.
We also recommend punters can go medium bet on Alliance if Vega Squadron lost to NoPangolier 2-0 because Vega Squadron had no way to climb into winner bracket if they lost 0-2 against NoPangolier.