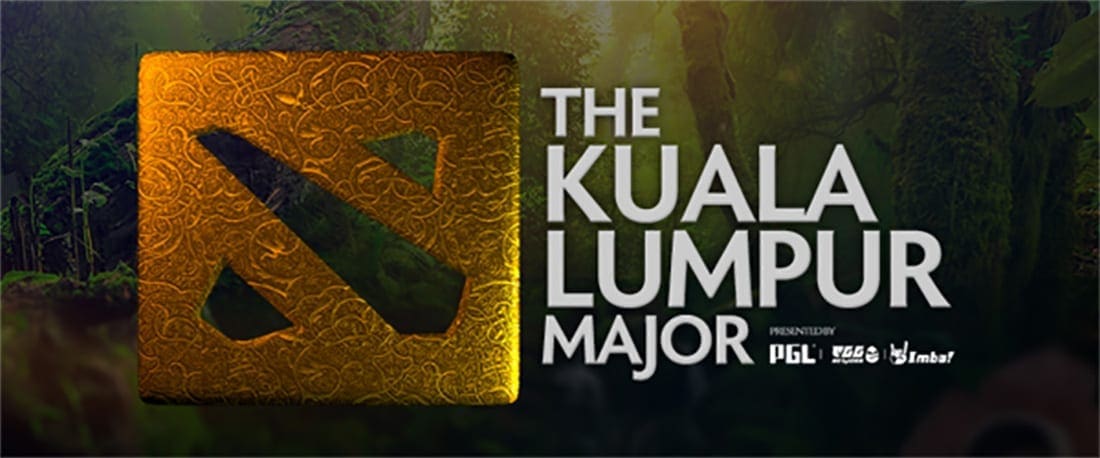 by in
Tuesday, November 13, 2018 – 10:00 UTC+8
After exiting the main draw at the hands of PSD.LGD, Alliance now take on TNC Predator in a best-of-three series in Kuala Lumpur's Lower Bracket Round 2.
Alliance's performances in the group stage were heavily dependent on picking Broodmother in a bid to upset the much stronger Virtus Pro team.
They lost the first game because Virtus drafted both Tiny and Gyrocopter – a combination that severely limited Broodmother's influence.
READ: MORE BETTING PREDICTIONS
Virtus then picked Storm Spirit in the second game, which gave Broodmother the freedom to farm without any obstruction.
That put significant pressure on Virtus in the middle and gave Alliance's Monkey King room to farm.
In game three, Virtus deployed Monkey King's passive skill, Jingu Mastery, to great effect and stifled Broodmother's farming ability in mid lane.
The interesting thing about Alliance is they have not relied too heavily on Morphing and Terrorblade.

Best bookmakers for Dota2 odds
They only picked both Terrorblade and Morphing in one out of 10 games in the main tournament, instead preferring Monkey King as their carry.
The team boasts a versatile core of eight heroes, including Lone Druid and also Phantom Lancer.
Although the ability to play with such a deep pool is worthy of admiration, Alliance are suffering against the stronger Dota 2 esports teams.
TNC Predator earned their chance with an upset win over Pain Gaming.
Their performance in the group stage was a little shady, resulting in losses to both Vici Gaming and Team Aster.
Despite their effort to run Obsidian Destroyer as one of their core heroes, that character's lack of impact in team fights proved costly.
TNC drafted boldly in round one, picking Huskar without either Oracle or Dazzle in support and opting against a push strategy with Drow Ranger.
It came off, however, as Pain's Spectre and Nature Prophet were unable to deal much damage to Huskar before they had their items.
TNC Predator deserve all the credit they get for their draft choices in that clash.
Alliance vs. TNC Predator betting predictions
After running our eye over both team performances in the Kuala Lumpur Major and their drafting ability, we give Alliance a 60 per cent chance of winning this match.
Our tip is to pick Alliance to win, paying +111 at BetOnline.