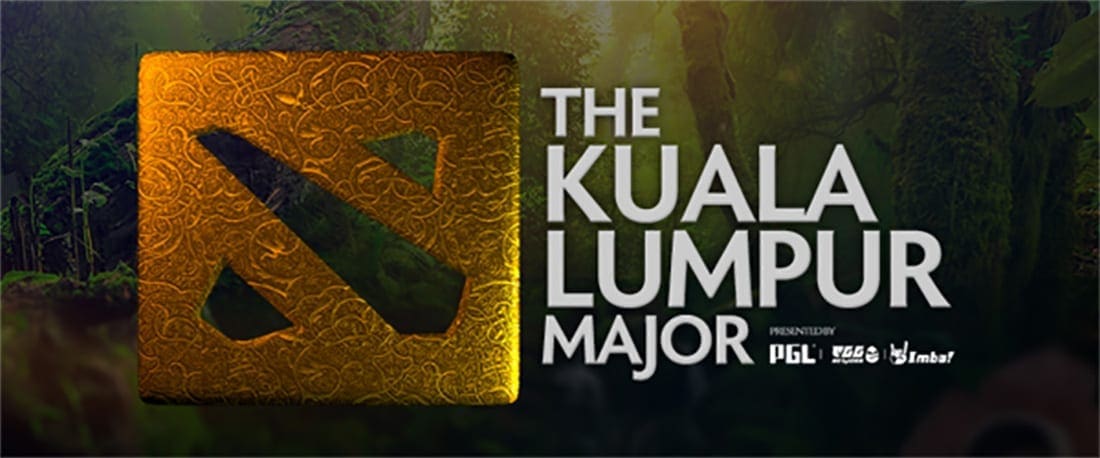 by in
Tuesday, November 13, 2018 – 13:00 UTC+8
After a fierce fight against Team Tigers, Pain X must now face Vici Gaming in Lower Bracket Round 2 of The Kuala Lumpur Major.
Francis Lee, the fourth position supporter from Pain X, did a great job with his Brewmaster against Tigers.
Although there are not many teams running with Brewmaster at the moment, this hero is replacing Wraith King in this Dota2 patch due to his ability to transform and break through enemy lines regardless of how many items he has.
It requires a high level of focus on micro-management, however, and it was Lee's skill in that regard which caught the eye.
READ: MORE ESPORTS BETTING TIPS
Vici Gaming performed well in the group stage, yet they were shut down 0-2 by Team Secret.
They lost game one despite playing of the safest push strategies (Drow Ranger and Templar Assassin), then were left confounded when Team Secret drafted Axe into the first position.
That lack of opposition analysis proved costly for Vici, and they cannot afford to make a similar gaffe against a Pain X outfit that has drafted shrewdly of late.
Pain X vs. Vici Gaming betting prediction
After analysing the draft ability between both teams, we give the Vici Gaming a 60 per cent chance to win this match.
Our suggestion is to bet low on Pain X at value odds, or else skip betting on this match-up altogether.
Pain X to win – +600 at BetOnline

Best Dota2 betting sites