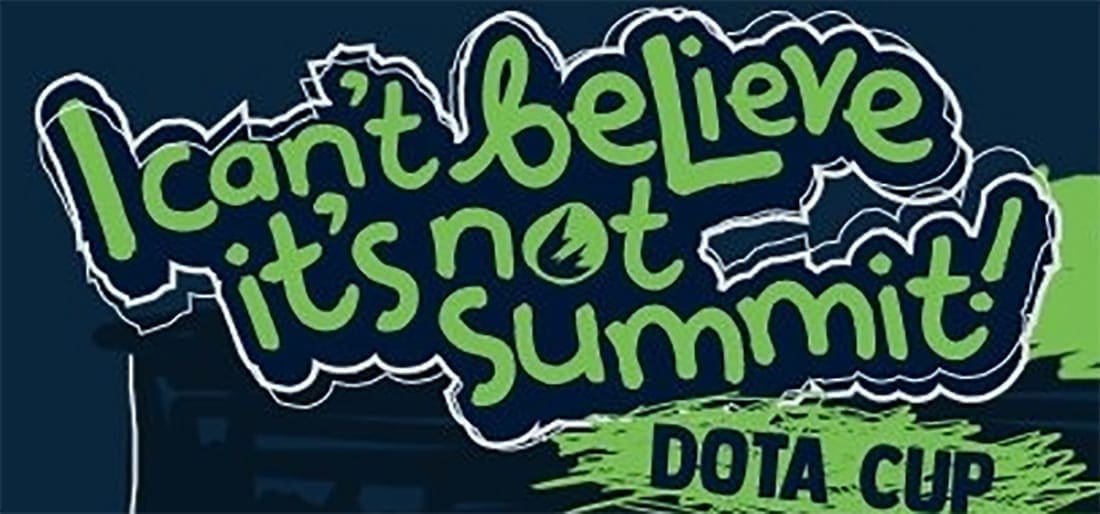 by in
This match-up starts on Thursday, December 13, 2018 – 21:00 UTC+8
Alliance will look to improve its standing in the I Can't Believe It's Not Summit! when they take on the HAPPY GUYS in a best-of-two series, starting Thursday.
Alliance is currently in last place in the group stage after a disastrous 0-2 loss to NoPangolier.
Alliance is a strong squad that features a lot of strong players such as Qojqva, micKe and Boxi. Taiga, the position 5 player from this squad, is also improving his heroes pool knowledge as well as his gameplay in team fights.
Alliance's loss to NoPangolier in game 1 yesterday was a surprise because they never thought that NoPangolier would draft Techies in the first place. Their inexperience to take on Techies resulted in their lost.
While in game 2, they lost again due to the draft. NoPangolier drafted a very strong sustainability pick, focusing on Gyrocopter while Sven and IO constantly provided him Health Points, Mana Regen as well as shield protection.

Best Dota 2 esports betting sites
HAPPY GUYS is not doing any better right now after being crushed by NoPangolier in its last outing too.
From the draft against HAPPY GUYS yesterday, we could see that they were highly respecting the IO. They banned IO in the first banning phase in game 2 against Vega Squadron and also both games against NoPangolier.
As Drow Ranger was able to provide attack speed to ally range hero, they drafted another 3 range heroes to utilize Drow Ranger's attack speed precision aura including IO, Puck and Bane Element. While the last hero was Sand King, who can be the tanker in the game.
Their draft was perfect because they had 2 Area of Effect (AOE) Silence skill, and 1 AOE stun skill which caused trouble to enemies in controlling their movement while taking on team fight.
Alliance vs. HAPPY GUYS betting prediction
After analysing the drafting abilities and recent form, we give HAPPY GUYS a 60% chance to win one map in this best-of-two series match-up.
Our recommendation is to go low and bet on HAPPY GUYS to win 1 map in this best-of-two series match-up at better than -192.31 at BetOnline.