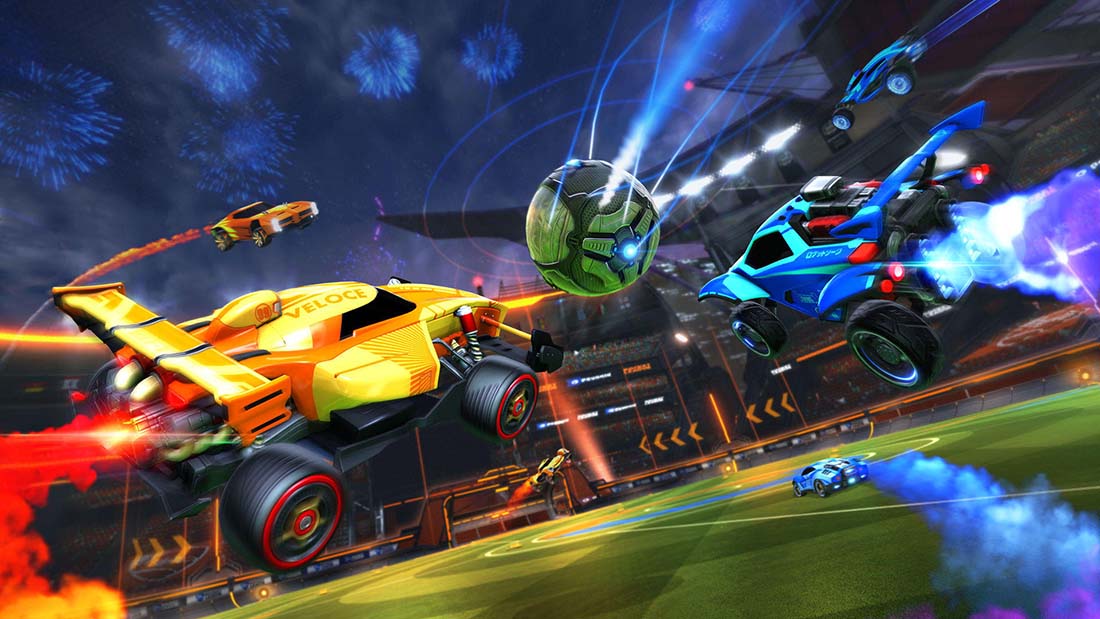 by in
The 2022 EMEA Predator League, a Rocket League competition launched by the computer hardware manufacturer Acer, will offer a total prize pool of €85,000 (~£75,775).
Players of all different skill levels are welcome to participate in the online tournament, and participants will be compensated with not just cash but also computer hardware.
The Vice President of Marketing at Acer EMEA, Hajo Blingen, expressed his excitement about the forthcoming tournament. He noted that it is the objective of the Acer team to maintain a diverse platform where gamers worldwide can experience exceptional service.
"We are very excited to announce the second season of the EMEA Predator League after its initial season in 2020. With our world-leading gaming portfolio, it is important to always reinvent ourselves," said Blingen.
"The EMEA Predator League 2022 ties in with our commitment to make esports accessible for everyone competing in Rocket League. At the same time, fans can look forward to special offers and promotions from our involved retail partners."
Interestingly, this is not the first time that Acer has introduced the Predator League to the EMEA region. A series of EMEA Counter Strike: Global Offensive Predator League matches were held in 2020 owing to a collaboration between the hardware manufacturer and ESL Gaming. For this year's league, Currys PC World, a computer brand based in the United Kingdom, is the only partner incorporated by Acer for the EMEA Predator League.
Players from different countries in the EMEA region, as well as the UK, are eligible to participate in the Predator League. In addition, Acer will provide unique promotional offers to domestic retailers along with a variety of activations, some of which will include prize giveaways.
The following regions have teams competing in the national qualifier:
Europe: United Kingdom, Benelux (Belgium, Netherlands, Luxembourg), DACH (Germany, Austria, Switzerland), France, Italy, Poland, Portugal, Romania, Denmark, Nordics (Finland, Norway, Sweden), Spain, Czech Republic, Turkey, Hungary
Middle East: Egypt, Bahrain, United Arab Emirates, Iraq, Jordan, Qatar, Kuwait, Lebanon, Oman, Saudi Arabia
Africa: South Africa
Teams will start competing against one another in the national qualifiers as the first stage of the competition. Each country will have two rounds of qualifiers, and the best two teams from each round will move to the next stage and compete for a spot in the national finals.
The qualifiers for the national competition in the United Kingdom will take place on October 8-9 and October 22-23, with the national finals taking place around November 12–13. The winning team from the finals will go on to compete in the EMEA international final on November 20, 2022, where they will face off against the national champions from other countries. This event will be streamed live on twitch.tv/PredatorGaming.