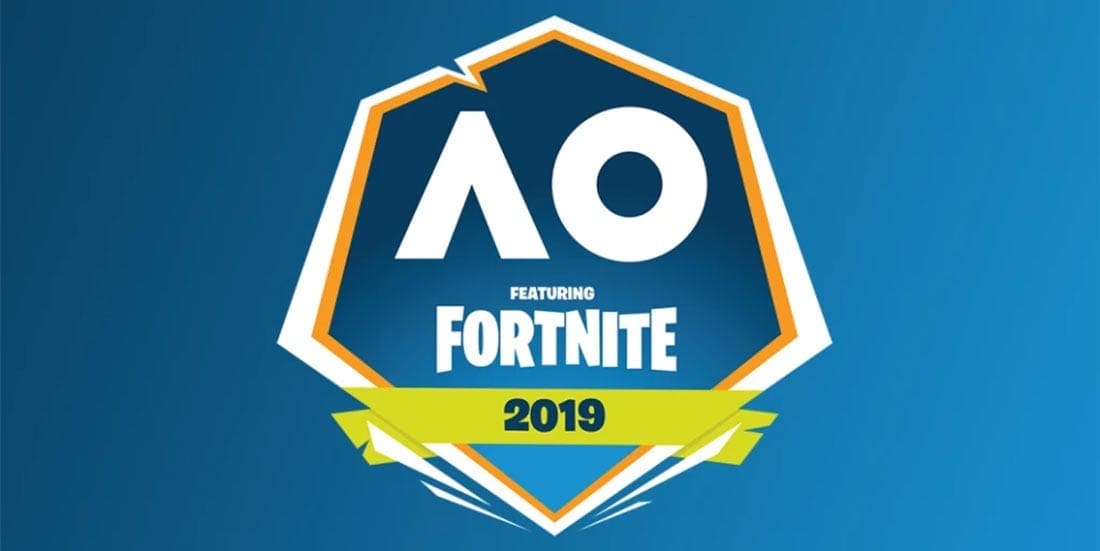 by in
Live sports and the electronic kind will come together later this month when the Australian Open plays host to the inaugural Fortnite Summer Smash.
The nation's best gamers will flock to Melbourne Park on the final weekend to play for AUD $500,000 – the richest prize pool in Australian esports history.
"Fortnite is a global phenomenon, and we're excited to host the Grand Slam of competitive gaming events at the Australian Open in January," said Craig Tiley, Australian Open Tournament Director.
READ: MORE ESPORTS NEWS
"We're proud of our reputation for delivering world-class events and are always looking at new opportunities to reach more people.
"The Fortnite Summer Smash at the Australian Open will see some of the best gamers from around the country do battle just hours before the world's best male tennis players compete for the AO title."
All the action is scheduled for Margaret Court Arena, where the first 500 applicants for the Fortnite Summer Smash Solos will duke it out in qualifying on Saturday, January 26.
The finalists will return on Sunday, January 27 to determine the champion, who will take home a cool $100,000.
There is also a celebrity pro-am event where teams of two will play off to win $50,000 for the charity of their choice.
This exciting addition to the Australian Open roster is sure to attract a new demographic to what is already the best-attended of all the Grand Slam tennis tournaments.
A record 743,667 spectators turned up in 2018 and even more are expected this year as Roger Federer and Caroline Wozniacki look to defend their respective singles titles.