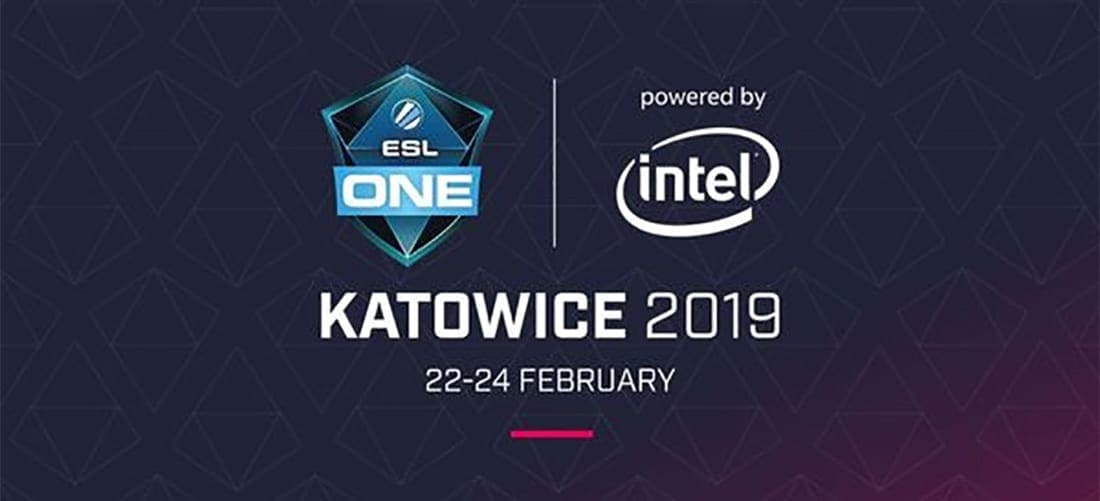 by in
ESL One Katowice is a Local Network Area tournament that features 12 Dota 2 teams from all around the world, fighting it out for a total prize pool of US$300,000.
Eight teams have been directly invited into this tournament including Team Secret, Ninja In Pyjamas, OG, Chaos Esports Club, Fnatic, Alliance, Team Aster and Forward Gaming.
There are four reserve slots prepared for the Europe/CIS Region, North America Region, China Region and Southeast Asia Region.
Gambit Esports fought their way through the Europe Qualifier while Complexity Gaming triumphed in the North America Qualifier.
For The Team, the runner-up in the China Region, replaces EHOME in this tournament due to a schedule conflict with the MDL Macau 2019.
The last participant is Mineski from the Southeast Asia region, replacing TNC Predator, who withdrew due to a scheduling conflict.
SEE MORE: ESPORTS BETTING TIPS
The group stage starts today. The playoffs are played over February 22-24. 12 teams are distributed into these two groups:
Group A: Team Secret, Gambit Esports, For The Dream, OG, Forward Gaming, Mineski.
Group B: Ninja In Pyjamas, Complexity Gaming, Fnatic, Alliance, Chaos Esports Club, Team Aster.
The two teams from each group with the lowest score in the group stage will be eliminated from the tournament.
The strongest team in Group A should be Team Secret. They are one of the strongest teams in the world after taking down Virtus Pro in the Grand Final of the Chongqing Major.
Group B should provide a more competitive battle from a group of teams that mostly sit within Tier 2 standard.