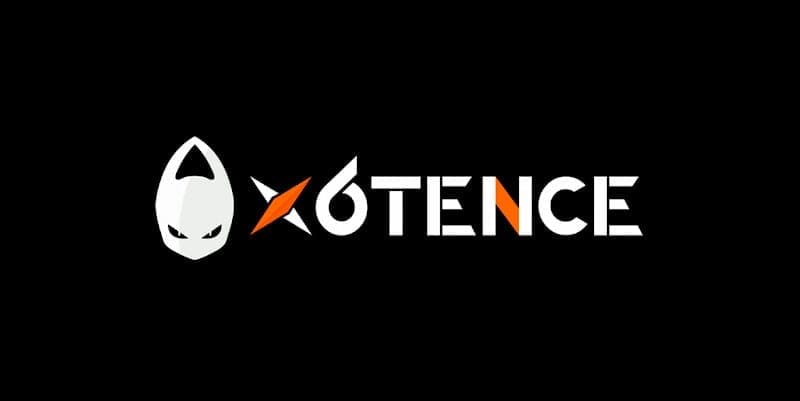 by in
X6tence have parted ways with their CS:GO roster, only a day after the Spanish esports organisation sealed a strategic deal with Giants Gaming Esports.
The acquisition of x6tence is just one of many business deals that Giants Gaming – officially the Vodafone Giants – have made this year following a US $3.3 million investment from the Sánchez Cózar Group, which consists of founder José Antonio Sánchez Cózar and key shareholders Alejandro Beltran, Gabriel Saenz de Buruaga, Luis Ferrandiz, and Lolito Fernández.
The financial terms of the deal that united two of Spain's biggest esports organisations were not disclosed to the public.
While the two parties are currently working on integrating x6tence's staff into their new parent company, the team's CS:GO roster were not a part of the deal. This leaves Jonathan "JonY BoY" Muño, Nicolas "NikoM" Miozzi, Tomás "tomi" Guardia, Matias "tutehen" Canale, and Morís "OMG" Marquez-Cid without a team.
Although x6tence's CS:GO squad have not won a single tournament since GAME Stadium 2017, the Spanish team showed some promise at the end of May this year when they made it to the semi-finals of ESL Masters España Season 7. Nevertheless, the overall performance of the roster did not reach the goals that had been set by the organisation.
"With yesterday's news, we announced that our intention was to return x6tence to where it deserves to be, especially when it comes to Counter-Strike: Global Offensive," read the announcement on x6tence's official website.
"After a period of 10 months since the CS: GO first team project began, in which we have not achieved the stated objectives, it has been decided to pause the activity of the roster immediately."
This deal won't mark the end of x6tence as a CS:GO team, as Vodafone Giants CEO José Ramón Díaz said they will continue operating under their own name for the time being. Mr Díaz also noted that this acquisition gives his organisation the ability to work with two brands at the same time, which should attract more sponsors and help develop the Spanish esports scene.
"Giants Gaming has been consolidating an unprecedented market leadership position in recent years and we believe that it is time to make a change of pace and go a step further. With the acquisition of the X6tence brand and our incorporation into the project, we kick-start a new stage of hope where we will work like never before to reformulate the rules of esports," said Mr Díaz.
The next step for x6tence is to "restructure the division and redefine new goals and objectives", with the intention to grow the brand and assemble a team that will represent one of the oldest Spanish esports teams.
This deal also sees x6tence's League of Legends team, which competes in the Liga de Videojuegos Profesional SuperLiga Orange (LVP SLO), rebranded as Vodafone Giants for the LVP SLO 2020 Summer competition, slated to kick off on Monday, June 15.