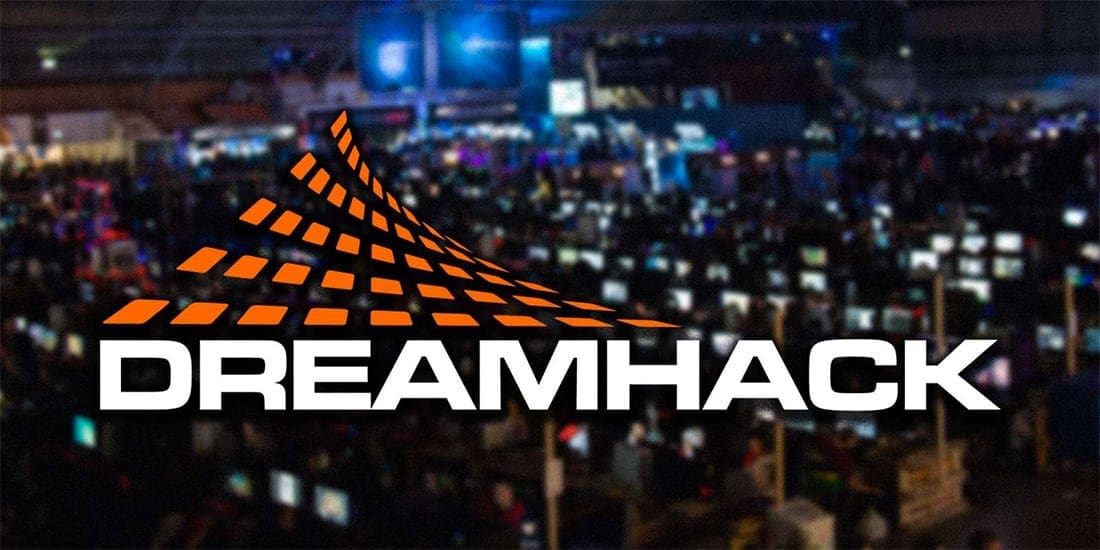 by in
In this CS:GO betting preview, we will look at the opening two fixtures of Group A at DreamHack Open Sevilla 2019. Both fixtures are set to be played on Friday, December 13 at FIBES Conference and Exhibition Centre in Sevilla, Spain.
CR4ZY vs Movistar Riders
Friday, December 13 – 11:00 CET
The opening clash between CR4ZY (-227.27) and Movistar Riders (+163) is expected to be a rather one-sided affair.
The last tournament CR4ZY participated in was DreamHack Open Winter 2019, where they left a lot to be desired. While Luka "emi" Vuković and his crew made it through the group stage with a 2-1 record next to their name, they failed to deliver in the playoffs as Tricked Esports bested them 16-7 on Dust II and 16-6 on Vertigo.
SEE ALSO: ESPORTS BETTING SITES
While we cannot be too satisfied with what CR4ZY achieved in recent weeks, Movistar Riders are not in a much better spot heading to Sevilla.
Movistar's most recent tournament was the OMEN Atlantic Challenge, which was a two-day B-Tier event. While they won their semi-final against Team Heretics (2-0), they fell short against DETONA Gaming (1-2) in the upper bracket finals. In the lower bracket finals, Heretics avenged their earlier defeat to Movistar with a 2-0 sweep.
Neither side is in great form, yet CR4ZY should be the alpha dogs in this bout. While this will be a best-of-one (Bo1) fixture, where upsets are common, CR4ZY are far stronger than Movistar and should prove that here.
Prediction: CR4ZY to win – -227.27 at BetOnline
North vs BIG
Friday, December 13 – 14:00 CET
The second fixture of Group A will see North (-142.86) clash with BIG (+105) in their sixth meeting of 2019.
North head to Andalusia following a short stint at the ESL Pro League S10 Finals. While the Danes were far from embarrassed in their 12-16 loss to Team Liquid in round one of the upper bracket, their 0-2 defeat to ATK in the lower bracket was humiliating. Not only did ATK sweep North in two maps, but they did so in a very convincing fashion with a 16-9 win on Overpass and a 16-8 result on Vertigo.
MORE: ESPORTS BETTING PREDICTIONS
BIG will travel to Sevilla with a 6-4 record in their last 10 fixtures. Their most recent match came on November 24 in United Masters League Season 2, where the Germans defeated Copenhagen Flames (2-0). Prior to that, BIG defeated the ex-Windigo roster (2-0) in the European Champions Cup and lost to Hard Legion Esports (0-2) in the finals of the same tournament.
North and BIG have met five times throughout 2019. North have won four of those five meetings, including a 2-1 victory in the ESL Pro League S10 European qualifiers in their most recent bout. In total, the aggregate score shows 7-3 in favour of North.
There is a level of uncertainty around Bo1 fixtures, which provides BIG with a chance to cause an upset. But while we believe an upset is possible, the odds offered on the favourites are way too good to pass on.
Prediction: North to win – -142.86 at BetOnline