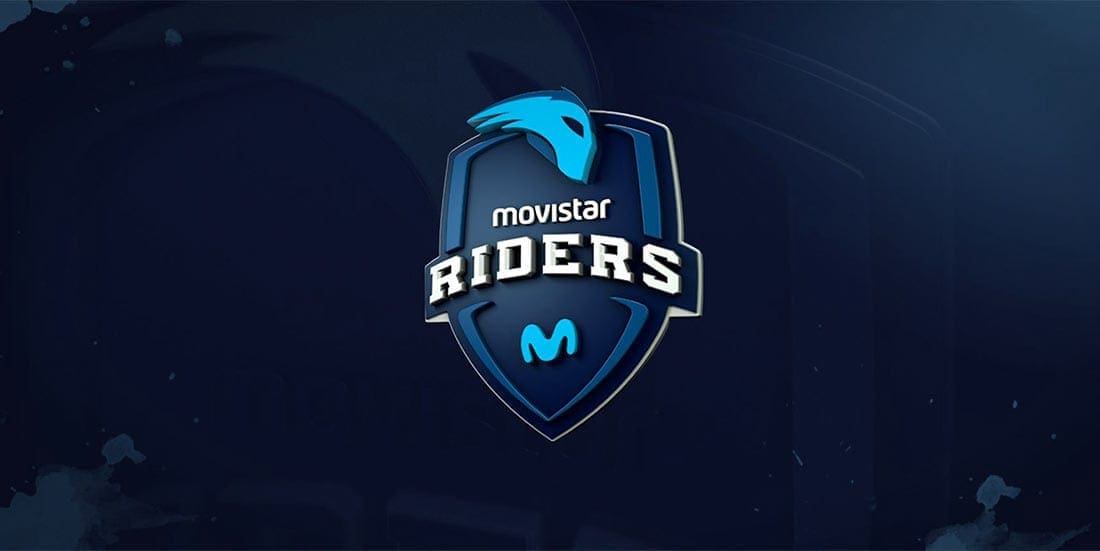 by in
Movistar Riders have increased their Counter-Strike esports talent pool with the acquisition of Lucas "steel" Lopes and Christian "loWel" Garcia Antoran, the latter whom returns to the team after spending the six months at HellRaisers.
Reports of the new additions surfaced on Saturday, October 19, when steel went on Twitter to show his excitement to play under the Movistar flag and taking on the top European teams, which is something he was in most part unable to do while playing at Luminosity Gaming.
LoWel also announced his move in a Twitter post, where he expressed his gratitude towards HellRaisers as he said his final goodbyes to the Ukrainian franchise.
The new additions give Movistar some much-needed quality while handing both steel and loWel another chance to prove themselves on the big stage.
According to reports, the Spanish esports team acquired steel barely 20 days after he parted ways with Luminosity Gaming, meaning the former Team Liquid member did not have to wait long to return to the professional CS:GO scene.
The offered contract to loWel gives the entry-fragger a chance to star anew after a frustrating stint at HellRaisers, where he found himself benched at the start of September.
The new additions to the team mean roster changes are in place for Movistar Riders, who have reportedly benched Alejandro "PuNi" Navarro Fajardo and Rubén "Rubii" Ferrándiz to make room for steel and loWel.
With the news of Movistar's roster re-shuffle also came speculation steel could take over the IGL role from Alejandro "ALEX" Masanet Candela, although there is no official announcement on that front as yet.
With a new and improved roster, Moviestar Riders will look to leave a mark in the CS:GO pro scene and improve upon their fourth-place finish at ESEA Season 31: European Premier Division, which is the organisation's best result to date.
MORE CS:GO NEWS