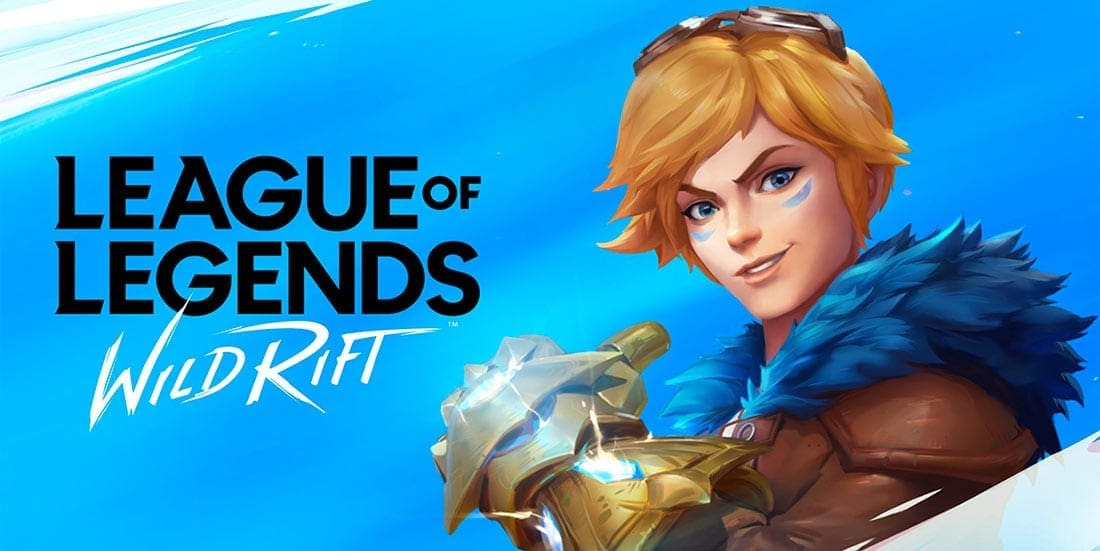 by in
The 2022 League of Legends: Wild Rift Icons Global Championship, which commences on June 14, 2022, will be held in Suntec Convention and Exhibition Center in Singapore, as revealed by Riot Games. This is a familiar place for Wild Rift supporters and will feature the strongest teams from around the world.


Icons was intended to take place in Madrid, Spain; however, Riot Games decided to relocate the tournament to Singapore due to lingering complications as a result of the COVID pandemic, including visa application delays and re-entry restrictions for several regional teams. Riot say the switch will guarantee that teams not only have the opportunity of attending the tournament, but also have a phenomenal first Icons experience.


In a press release, Riot Games said: 
"Due to the global pandemic complicating visa application timelines and re-entry dates for many regional teams, Riot Games made the decision to move the competition to Singapore."


Riot's Global Head of Esports, Leo Faria, spoke about the first Wild Rift Icons Global Championship moving to Singapore and what it promises to be to the esports community.
"We are incredibly excited to announce that our very first Wild Rift Icons Global Championship will be coming to Singapore this summer," Faria stated.
"Icons will be the climax of our Wild Rift esports season, showcasing the best in mobile esports from around the world!" 


This year's competition will feature 24 teams, with eight from the regional championships and 16 from the play-in round. All of which will be vying for the championship title and the grand prize of $2 million.


As stated earlier the Wild Rift Championship is scheduled for June 14 to July 9, 2022. The schedule is as follows:
Play-ins: June 14-18

Groups: June 21-25

Quarterfinals: July 1-2
Semifinals: July 5-6

Finals: July 9


More details on the tournament's format will be revealed in the coming weeks.


About League of Legends: Wild Rift

League of Legends: Wild Rift is a game developed by Riot Games. It is a multiplayer online battle mobile game for both iOS and Android. The free-to-play game is a refined version of League of Legends for the PC.


Tencent, a company that also publishes video games, asked Riot Games to develop League of Legends into a mobile game after officially acquiring them in 2015. Riot, on the other hand, declined, claiming that the game could never be recreated on a smartphone.
Tencent then developed a mobile MOBA, Honor of Kings – international adaptation known as Arena of Valor. Tencent's partnership with Riot Games was reportedly affected by the aforesaid games, and the two companies' relationship was further affected when Tencent utilized prominent League of Legends players to endorse Arena of Valor as well as its esports leagues.


After a complaint was issued by Riot Games, a restriction for marketing Arena of Valor for two months was published. Also, an appeal was made for a review of all marketing strategies by Riot Games, and a prohibition of the use of select celebrity gamers. 

Having gone through this hurdle, Riot Games saw the possibility of transforming games to mobile. Hence, they created a mobile title – League of Legends: Wild Rift.