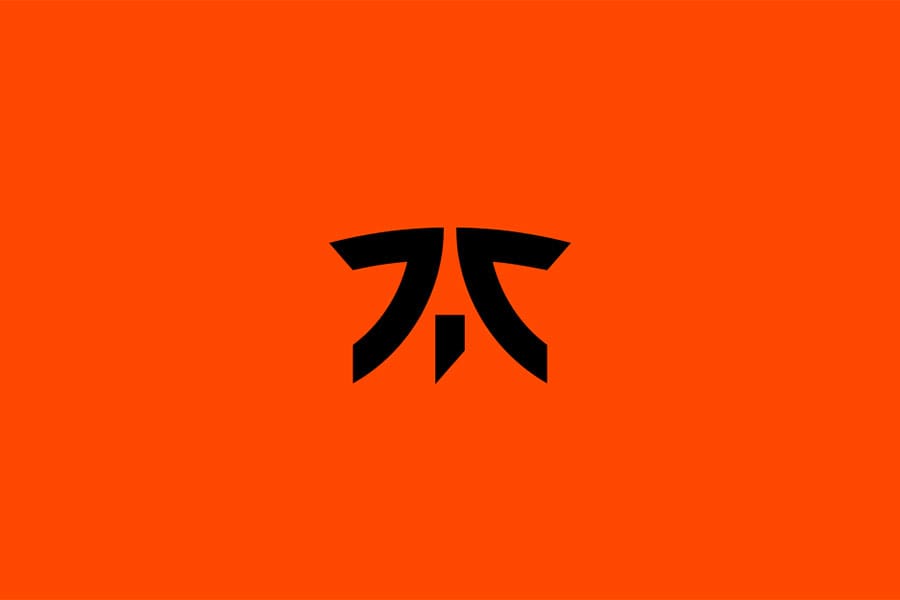 by in
Benched Fnatic player Elias "Upset" Lipp will reportedly replace Matúš "Neon" Jakubčík on Team Vitality for the upcoming LoL EMEA Championship (LEC) 2023 Spring Split.
In 2022, Upset was referred to as one of the most acclaimed ADCs in Europe. Despite this, the player faced some difficulty finding an organization to sign him as a starter in 2023.
Since the start of the year, Upset has remained on Fnatic's bench after the team brought back veteran player Martin "Rekkles" Larsson. Fnatic finished in the bottom two last split, failing to reach the group stage.
Vitality, meanwhile, started off LEC Winter 2023 strong and held a 7-2 record, finishing the regular season in first place. However, they did not fare so well in the group stage; although Vitality beat Team Heretics 2-1, they lost their next two best-of-three series against SK Gaming and KOI.
Upset was a part of Fnatic's lineup for two years and shone as one of the best marksmen in his class. He was among the top five in total kill share, KDA, early-game statistics, and kills during LEC Summer 2022, while he also ranked fourth in most significant average damage to champions per minute.
Due to the LEC following a different schedule from other leagues, roster changes in the esport are slightly more complex. Organizations need to take new players from an existing lineup or sign a free agent to boost their ranks.
With LEC Spring 2023 slated to begin March 11, Vitality will need to announce their roster moves soon.