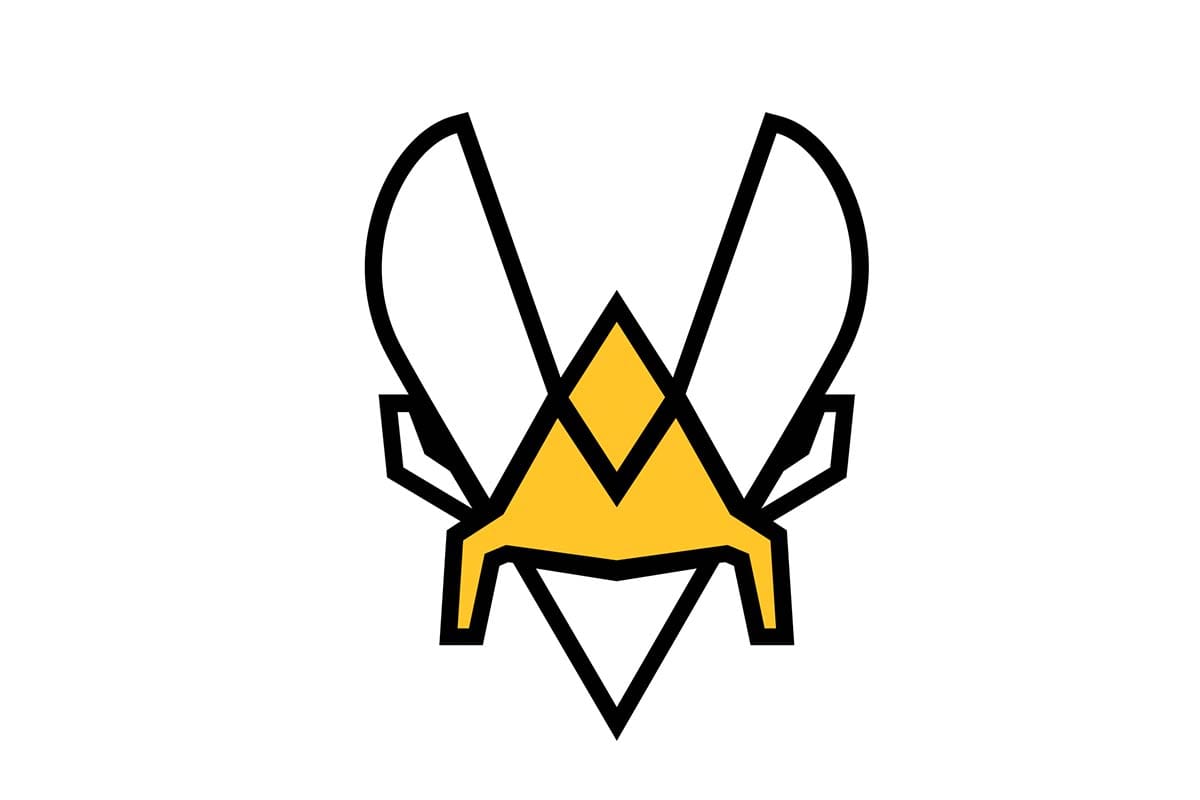 by in
French esports organization Team Vitality and Philips Monitors, the electronics producers, have agreed on a multi-year contract extension.
Both organizations first got into partnership in 2021, with the manufacturers becoming the official monitor providers for Team Vitality's FIFA team. However, the new deal has stretched to the esports organization's League of Legends team.
Via an official statement, CEO of Team Vitality Nicolas Maurer buttressed how providing the players with the best gear is a top priority for the organization, which inspired this deal.
"Providing our players with the best equipment to help them perform at the highest level has always been a top priority for us, so it's great to be able to extend our partnership with such a trusted supplier in Philips Monitors. It's also a testament to what we are achieving at Team Vitality to be able to grow our existing partnerships."
The French-based organization also revealed that the monitor manufacturers will take advantage of the athletes' expertise for research and development.
"As part of its new strategy, further opening to PC gaming besides console gaming, Philips Monitors will benefit from Team Vitality athletes' expertise for research and development, aiming to build the best monitors for gamers."
As the athletes are equipped with exclusive monitors, Philips will also provide several ranges of monitors for their training facilities in Berlin and the Stade de France. In addition to data for research, the manufacturers will also be featured on the official jerseys of both the FIFA and LoL teams.
The Global Marketing Lead and Senior Brand Manager for EU at Philips Monitors & IT accessories, Xeni Bairaktari, also commented on the partnership. She expressed satisfaction with the previous partnership and was thrilled with the extension.
"It's been incredible supporting the FIFA squad and the V.Hive facility with Philips Momentum console gaming monitors, for an enhanced training environment. We're thrilled that this year our partnership is growing, also including our PC gaming monitors and the League of Legends teams."
Team Vitality also recently sealed a deal with chair manufacturers Secretlab.
Their LoL team is home to one of the greatest professional players Luka "Perkz" Perkovic. The 23-year-old is a Mid-Season Invitational champion, 8-time LEC champion, and 2019 World Championship finalist.
Meanwhile, Team Vitality failed to qualify for the 2022 LoL Mid-Season Invitational. They were swept by the eventual LEC representatives G2 Esports in the Losers' Round 2.
They failed to win a map, which shows their recent struggles but was also a testament to G2's improved form. From then on, they swept every team they encountered until they were announced Grand Finals winners.
With their performance, they finished 5th in the LEC Spring 2022, walking away $13,531 of the $216,490 prize pool and 20 points. The team has been average in recent years and is yet to make that leap to dominate Europe.
They have some time to rest and restrategize ahead of the LEC Summer 2022. With the organization working hard to provide an enabling environment with improved gear, hopefully, it translates to better results.