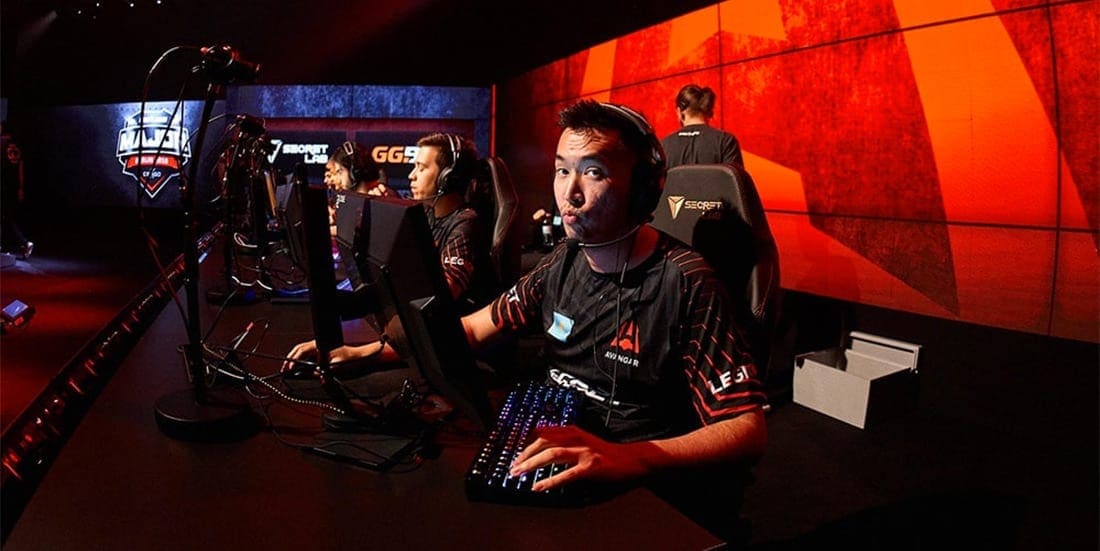 by in
Virtus.pro are reportedly closing in on a deal which would see them acquire the entirety of the AVANGAR CS:GO roster in one of the largest transactions in CIS esports history.
Timur "buster" Tulepov, Alexey "qikert" Golubev, Dzhami "Jame" Ali, Sanjar "SANJI" Kuliev and Dauren "AdreN" Kystaubayev make up the current AVANGAR squad, which is widely regarded as one of the top two in the CIS region alongside Natus Vincere.
Two of the biggest achievements of the Kazakhstan team in recent months are the second-place finish at the StarLadder Berlin Major and the title win at BLAST Pro Series: Moscow 2019.
Virtus.pro are one of the most recognisable teams in the Counter-Strike community. They were established in 2003 made waves in Counter-Strike 1.6 before transitioning into the CS:GO esports scene.
Virtus were regarded as one of the world's best CS:GO teams between 2015 and 2018, when their long-standing members Wiktor "TaZ" Wojtas and Janusz "Snax" Pogorzelski left for Team Kinguin and mousesports respectively. That started a series of mediocre results from which the once-dominant CIS giants have never fully recovered.
Paweł "byali" Bieliński, who was with the team since January 2014, opted to leave Virtus.pro in September 2018, with Filip "NEO" Kubski and Jarosław "pashaBiceps" Jarząbkowski following suit three months later. That marked the end of the 'Golden Five' era, with coach Jakub "kuben" Gurczyński the only remaining member from that historic group.
Virtus.pro have kept hitting new lows since then, which would explain their alleged interest in buying up the impressive AVANGAR roster. It is still unclear whether Virtus will look to retain any of their current players.
One of the main talking points is the future of Snax, who returned to Virtus.pro in December 2018. While a respected player and one of the team's iconic members, Snax is not the star he once was and could be on the chopping block.
Another question that needs answering is the future of kuben, who could be succeeded by AVANGAR's head coach, Dastan "dastan" Akbayev.