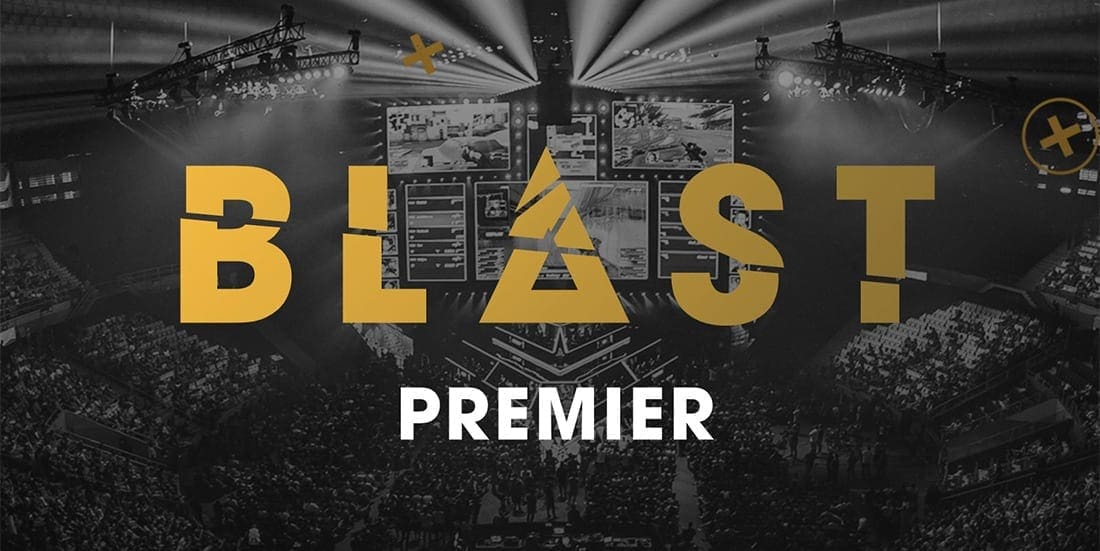 by in
WINSTRIKE vs ESPADA CS:GO BETTING & MATCH DETAILS

CSGO Betting Odds:
Winstrike -192.31 at BetOnline | ESPADA +139 at BetOnline
CSGO Betting Lines:
Winstrike -1.5 at +142 | ESPADA +1.5 at -196.08
When:
May 25, 2020 at 13:00 MSK
Watch Live:
Twitch
WINSTRIKE vs ESPADA BLAST PREMIER CIS CUP BETTING PREVIEW
The first matchday of the BLAST Premier CIS Cup will see Team Spirit's academy roster, ESPADA, lock horns with Winstrike Team for the second time in their history.
Winstrike are eyeing another deep run following their grand final appearance at ESL One: Road to Rio – CIS, where they ended up losing 2-0 to Team Spirit. Abay "Hobbit" Khasenov and co. were also involved at LOOT.BET/CS Season 6, where they reached the quarter-finals, while they currently sit 32nd in the ESEA Season 34: Advanced Division – Europe: Regular Season standings with a 2-2 record.
Winstrike enter the race for the BLAST Premier: Spring 2020 European Showdown with an impressive 73.3% win rate across the last three months. They have not seen much success in recent weeks, however, winning only four games out of the last 10 played.
The last roster change for Winstrike came in October 2019, when they acquired Viktor "Lack1" Boldyrev, Aidyn "KrizzeN" Turlybekov and in-game leader Hobbit. A month later, the team parted ways with coach Ivan "Johnta" Shevtsov and replaced him with Dmitrii "hooch" Bogdanov.
SEE ALSO: HOW TO BET ON CS:GO ESPORTS
Like Winstrike, ESPADA recently finished their venture through ESL One: Road to Rio – CIS, although their journey was cut short a week prior since they failed to make it out of the group. Losses to Natus Vincere, Syman and Virtus.pro meant Dmitrii "S0tF1k" Forostianko and co. had to settle for a share of ninth-10th place with a 2-3 record.
ESPADA have since taken part in four other tournaments. MOSTBET Season 3 and WINNERS League are still running, while the Russian squad finished #HomeSweetHome: Week 4 in 13th-16th place without a single win. Spirit's B-team also had a stint in the Red Bull Flick, where they grabbed a share of third-fourth place after losing 2-1 to venkonski in the semi-finals.
While ESPADA have won three of their last four competitive fixtures, all were in third-tier tournaments. In second-tier events and above, their record is 2-6 in their last eight outings.
ESPADA's most recent roster changes happened just over a month ago, when they brought in Abdul "degster" Gasanov, Vladislav "FinigaN" Usov and coach Aleksei "OverDrive" Biriukov.
WINSTRIKE vs ESPADA BLAST PREMIER CIS CUP BETTING PREDICTIONS
These teams last met at LOOT.BET/CS Season 6 in April, when Winstrike won 2-1. But that match does not tell us a lot about how their second meeting will go, as ESPADA have two new players and a new coach.
Winstrike have seen more success of late but enter this match with a slightly worse record than their opponents. It's also worth noting that ESPADA stole one map from Complexity at #HomeSweetHome, which shows they possess enough firepower to go toe-to-toe with any team.
We are not expecting ESPADA to win here, as they lack the quality to achieve that feat, but we also don't expect them to lose without putting up a fight. Their trump card is degster, who is averaging a very solid 1.19 rating in the AWP role across the last three months. He also put up a shockingly good 1.49 rating against Complexity on Mirage.
A lot will come down to individual performances here. If ESPADA can focus and show their worth, they should win at least one map and thus force Winstrike to win it in three.