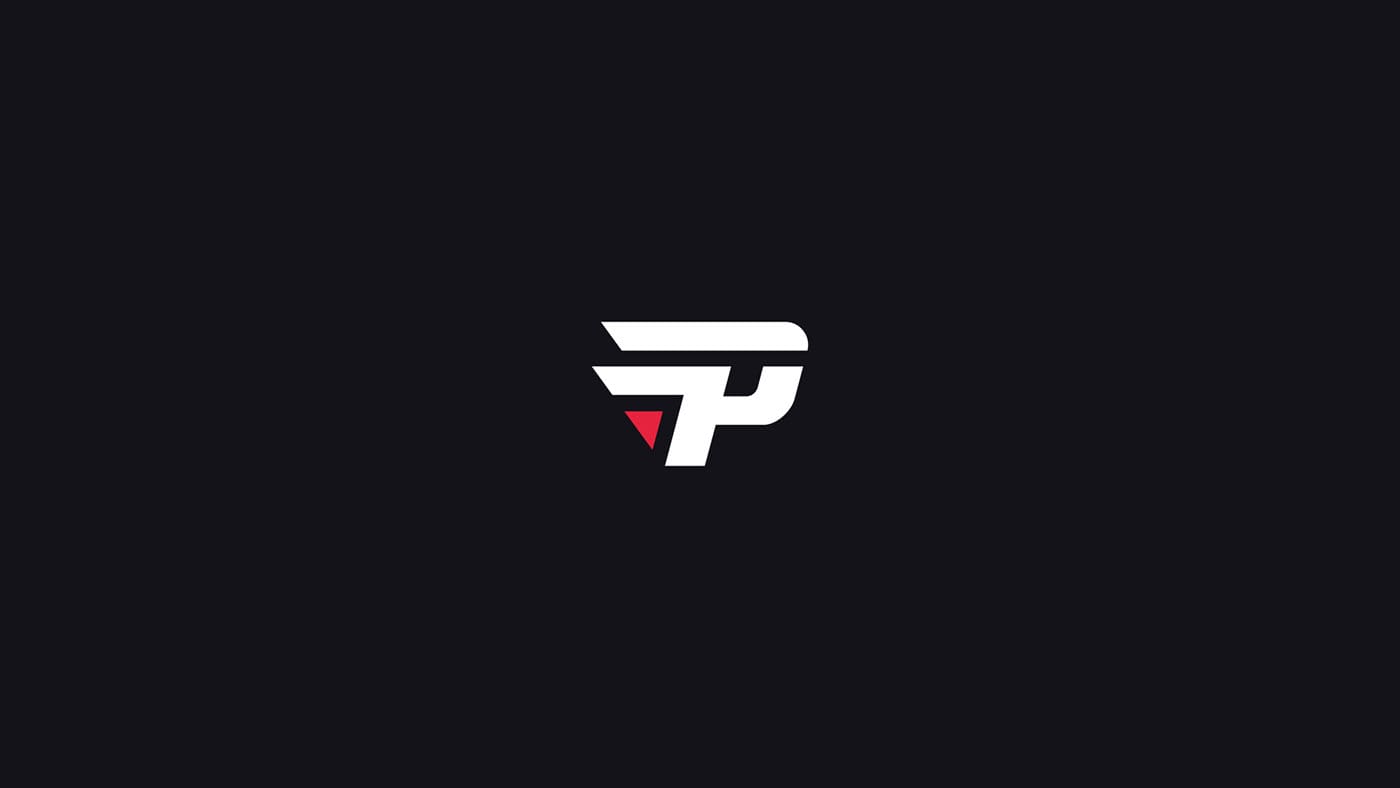 by in
Vinicios "⁠PKL⁠" Coelho officially departed Brazilian esports organisation, paiN, on Sunday ahead of a reported transfer to Fluxo.
The Counter-Strike player became a part of paiN in February 2019 alongside former teammate Rodrigo "⁠biguzera⁠" Bittencourt. The news ends PKL's 53-month stint with the organisation following a poor run in recent events.
In a Twitter post, paiN bid the in-game leader farewell shedding light on their multiple achievements over the years.
"there is no better image for this moment than the first mug we raised together," paiN wrote.
"it was 4 years of many unforgettable titles, stories and plays carrying our mantle. It's a journey that makes us proud and I'm sure it inspires many new talents out there. thank you for each game, captain, you are GIANT!"
PKL initially took some time away from paiN's active lineup in February due to personal, physiological, family, and psychological issues. He revealed that during the hiatus, he intended to talk to a psychologist and a physiotherapist about a spine issue affecting him.
PKL shared a post responding to paiN's farewell message on Sunday, thanking the team for their remarkable moments together.
"After more than 4 years representing paiN, it's time to say goodbye. There were several remarkable moments, several trips and many titles. I will be forever grateful for everything everyone has done for me, from the fans to the organization's entire board. Thank you so much for everything," PKL wrote.
The IGL is set to join Fluxo as the team makes a major roster overhaul. Former paiN player Romeu "⁠zevy⁠" Rocco will also sign with the Brazilian organization in addition to RED Canids player Henrique "⁠t9rnay⁠" Menacho.
With PKL on the lineup, paiN won multiple domestic titles in the South American region. After the team moved to North America at the start of 2020, paiN won a number of CS:GO competitions, including the DreamHack Open January 2020, Electronic Sports League Challenger Melbourne, ESL Challenger League Season 41 NA, and the CBCS Invitational 2022.
The team also recorded impressive results following PKL's hiatus earlier this year. They notably placed No. 13 on the world ranking and qualified for the BLAST.tv Paris Major and the ESL Pro League Season 17 playoffs.
paiN were, however, eliminated in the early stages of the tournaments and did not fare well in following events. This likely contributed to the decision to revamp the lineup and release the team's benched players.
---