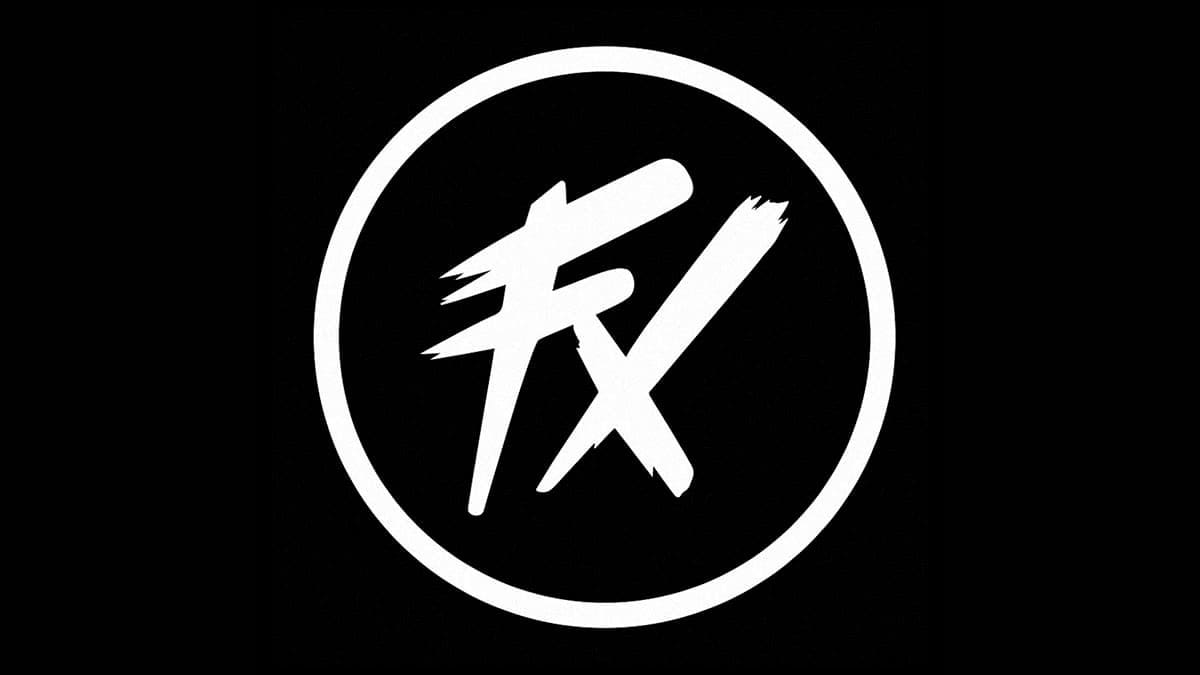 by in
Fluxo made major changes to their Counter-Strike roster on Sunday, signing Vinicios "⁠PKL⁠" Coelho, Romeu "⁠zevy⁠" Rocco, and Henrique "⁠t9rnay⁠" Menacho to the lineup.
The Brazilian esports organization officially announced the signing on Twitter, confirming earlier reports that they were targeting the three players. zevy, PKL, and t9rnay will complete Fluxo's starting five and join Vinicius "⁠vsm⁠" Moreira and Lucas "⁠Lucaozy⁠" Neves on the CS:GO lineup.
Lucaozy and vsm are the only players left from Fluxo's previous lineup after the organization benched Allan "⁠history⁠" Lawrenz, Adriano "⁠WOOD7⁠" Cerato, and João "⁠felps⁠" Vasconcellos to make space for the three new players.
Fluxo also announced the promotion of former analyst Joaquin "⁠lokomotioN⁠" Abasolo to head coach. Wilton "⁠zews⁠" Prado, the previous coach, parted ways with the organization earlier this month after less than a year in service.
Both zevy and PKL joined Fluxo from paiN after departing the esports organization over the weekend. PKL started with paiN in February 2019 and moved to the inactive roster in February this year due to a myriad of personal issues. He remained on the bench until paiN parted ways with him on Sunday morning.
zevy, on his end, started playing under paiN in August 2022 after a stint with the Sharks. During his time with the team, he rose to be one of the best AWPers in the South American region.
zevy departed paiN on Saturday following the team's disappointing results after the BLAST.tv Paris Major. The CS:GO player joins Fluxo with an impressive 1.14 overall average rating during his time with paiN and a 1.07 rating on LAN.
During the last months of zevy's tenure, paiN recorded some disappointing results during events. They were notably eliminated early in the BLAST.tv Paris Major Challengers Stage with a 2-3 record.
paiN also had poor showings in the Intel Extreme Masters Katowice Play-In and Electronic Sports League Challenger Katowice. Fluxo did not fare better during events, leaving the BLAST.tv Paris Major Challengers Stage with a 0-3 record.
Fluxo's final addition, t9rnay, joins the team from RED Canids. He was a part of the lineup for seven months and, during this period, averaged a 1.18 rating. Besides Fluxo, several other teams approached t9rnay during the offseason, including Paquetá, paiN, and Leonardo "⁠leo_drk⁠" Oliveira for his new project.
---