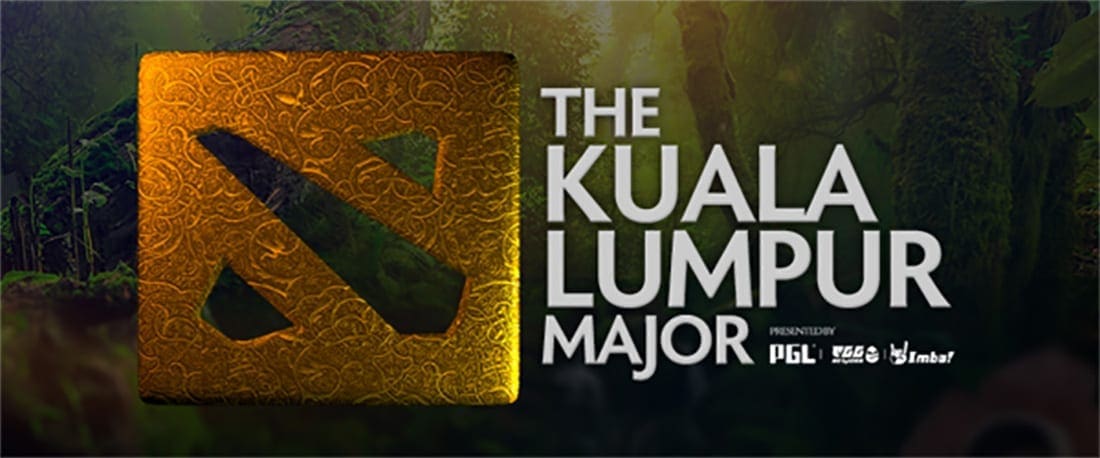 by in
This match-up begins on Wednesday, November 14, 2018 – 10:00 UTC+8
TNC Predator will take on Vici Gaming after a solid victory 2-0 against Alliance yesterday.
The Kuala Lumpur Major Dota 2 match-up promises to be a close one and an interesting affair for punters.
If you are having a bet on Dota 2, make sure you peruse through our recommended bookies.

Best Dota 2 esports betting sites
Vici Gaming & TNC Predator recent form
TNC Predator out-played Alliance in game 1 of their last outing in a fascinating match up.
Alliance drafted Morphing for Micke, the carry position player of Alliance. However, Armel from TNC Predator was constantly catching Morphing off-guard with Lina's all skill thrown on Morphing.
Micke's reaction speed was not fast enough to attribute shift the agility to strength. Furthermore, Shadow Shaman played by Kuku from TNC Predator immediately hexed on Morphing several times, which was a nightmare to Morphing.
Micke was not getting Linken Sphere to escape from Shaman's hex. That was questionable for Micke's item build.
In Game 2, Alliance made the mistake of putting Venomancer in top lane instead of letting him face up against Templar Assassin in the middle lane. The outcome of the game may have been different if Templar Assassin was countered by Venomancer.
Late in the game, Templar Assassin with Scythe of Vyse, Butterfly, Black King Bar, Desolator, Blink Dagger and other core items just melted Mirana in a few seconds.
There was no point for Alliance dragging things out because Ursa and Venomancer couldn't deal enough damage on Timbersaw and Centaur.
Vici Gaming is definitely one tier above Pain.X when it came to decision making in its last outing.
Pain.X was had a great laning phase in game 1, but Vici Gaming kept on pressuring Pain.X and at the 10-minute mark it resulted in Pain.X losing a big team fight around Roshan Pit. The tables were turned around because Vici Gaming's great decision making of forcing Pain.X to compete Roshan against them.
In Game 2, Vici Gaming out-drafted Pain.X. Brewmaster as their third pick confused Pain.X into thinking Vici Gaming still lacked a support hero. However, Vici Gaming picked Monkey King at the last moment and put both Enigma and Brewmaster as roaming supporters.
Vici Gaming vs. TNC Predator betting predictions
After Analysing both team's draft ability and their performance of late, we give Vici Gaming a 55 per cent chance to win this match.
Our pick is Vici Gaming to win, -166.67 at BetOnline.