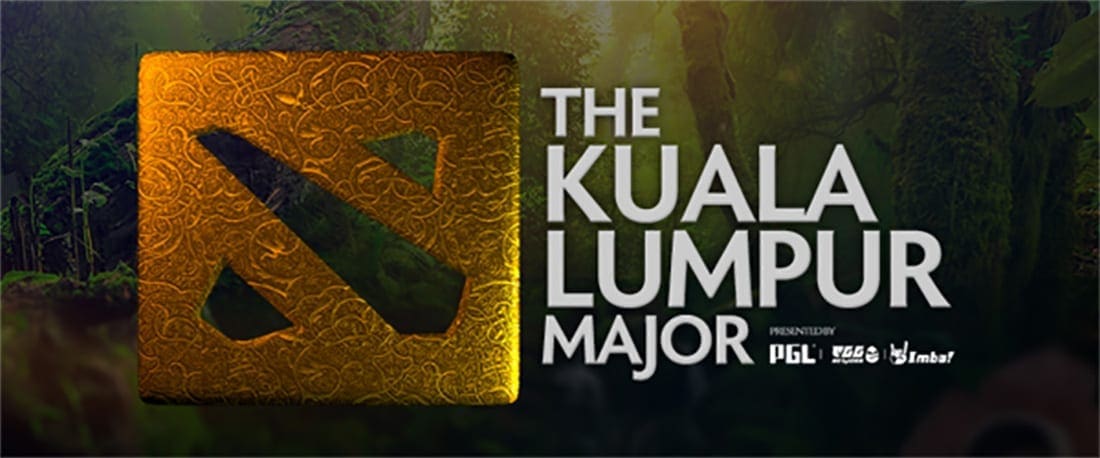 by in
This match-up begins on Friday, November 16, 2018 – 12:00 UTC+8
Team Secret will take on PSD.LGD in the first match in front of a live audience at the 2018 Kuala Lumpur Major.
After Team Secret secured themselves a top six place in the tournament by taking down Vici Gaming 2-0 last week, they have enjoyed a four-day rest leading into the match-up.
Those looking for tickets to attend the event can find more information here.
If you're betting on Dota 2, make sure you review your options and choose your bookmaker wisely.

Best Dota 2 esports betting sites
Team Secret vs. PSG.LGD recent form
We all know that other than Morphing and Terrorblade, there is another, stronger, carry hero that has been revealed by Fnatic and Evil Geniuses in their lower bracket match-up two days ago — Arc Warden.
Surprisingly, PSG.LGD and Team Secret never drafted this hero in the main tournament of Kuala Lumpur Major. We are positive that Midone, the position 2 player and Nisha, the position 1 player of Team Secret, can use Arc Warden to great advantage.
We don't have much information on Somnus, the position 2 player, and Ame, the position 1 player of PSG.LGD, as far as Arc Warden is concerned.
Somnus is a player that has micro-management skills with heroes like Terrorblade, however Arc Warden requires a higher level of micro skill.
Team Secret is definitely on fire right now. They had solid 2-0 victories over J.Storm and Ninja In Pyjamas in the Group Stage.
PSG.LGD also made their way to top six without any difficulties, dominating Team Tigers and Fnatic in the group stage.
While PSG.LGD has performed admirably so far in Kuala Lumpur, Team Secret shows better momentum in term of gameplay, especially from Nisha.
Team Secret vs. PSG.LGD betting predictions
After running our eye over both team performances in the Kuala Lumpur Major and their drafting ability including their squad's momentum, we give Team Secret a 60 per cent chance of winning this match.
Our tip is to pick Team Secret to win, paying -120.48 at BetOnline